Malachite Green Liquid
Product Detail
Product Tags
According to the needs of the artificial board factory, a new type of environmentally friendly malachite green liquid developed and produced is used in the dyeing of various high-density board, particle board, and other wooden products. Our malachite green liquid has good solubility in colloidal liquid, fast dispersion, uniform distribution, bright color Easy to use.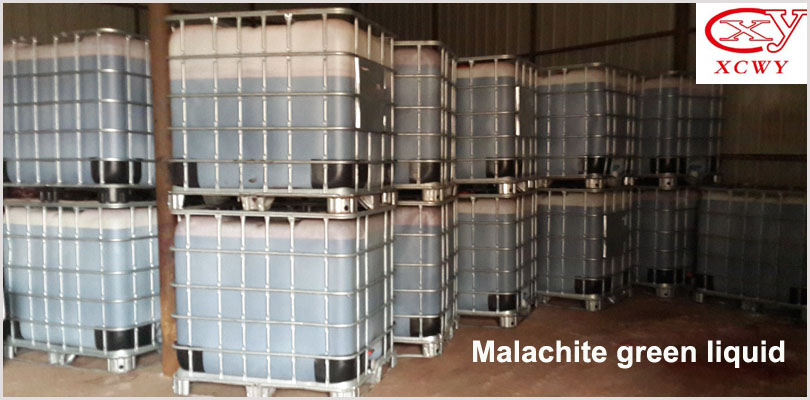 Malachite Green Liquid Specification
• Liquid Dye Name: Malachite Green Liquid
• Colour Index: C.I.Basic Green 4
• CAS No.: 569-64-2
• Appearance: Copper-colored thick liquid, no freezing at -20 °, no layering within three months, no precipitation, good fluidity

• Usage: Mainly used for dyeing wood, paper, silk and acrylic.
Malachite Green Liquid Basic Information
Basic Information

Product Name

Malachite Green Liquid

Colour Index 

C.I. Basic Green 4

Colour Index No.

42000

CAS No.

569-64-2

Specification

Shade

Similar With Standard

           Strength

100%

Appearance

Copper-colored thick liquid

        Solid content

50%

Impurity content insoluble in water

≤0.1

Packing

1.0Ton IBC
Our liquid product:
» Liquid Malachite Green
» Liquid Sulphur Black
» Liquid Direct Yellow

Contact person: Miss Jessie Geng
Email:jessie@xcwychem.com
Mobilephone/Whatsapp: +86-13503270825
---
Previous:
Direct Blue 151
Next:
Direct Red Paper Dye
---
Write your message here and send it to us