Direct Red Paper Dye
Product Detail
Product Tags
The color of the paper is an important indicator of its appearance. The purpose of dyeing is to give the paper different colors to meet the needs of customers. The same dye has different dyeing characteristics for different pulps, and relatively speaking, direct dyes are much more stable
For toilet paper application, red color is mostly commen to see. Cangzhou Xincheng Weiye Chemical is the professional manufacturer of direct red paper dyes in China.
Our red direct paper dyes series:
» Direct Pink Red 12B
» Direct Scarlet 4BS
» Direct Rose Red FR
» Direct Congo Red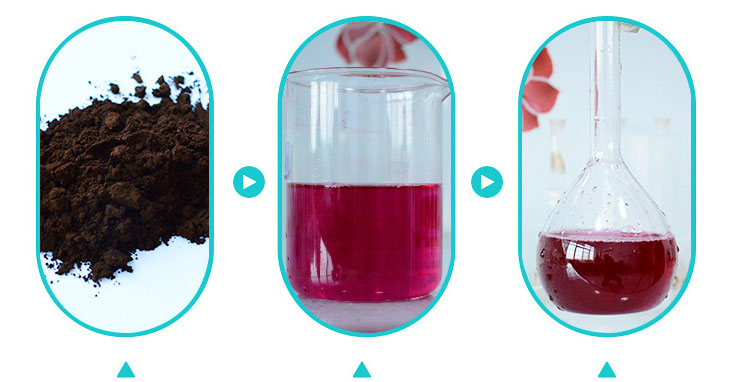 Why choose our direct red paper dye?
» Reliable Quality: Our company has got ISO quality control certificate. Before sending cargo, we will do PSS confirmation with clients.
 » Fast Delivery: We produce direct red paper dyes for 26 years. Manufacturing process is mature.
 » Wide red dyes for choice.
 » Engineer can give suggestions as per your application.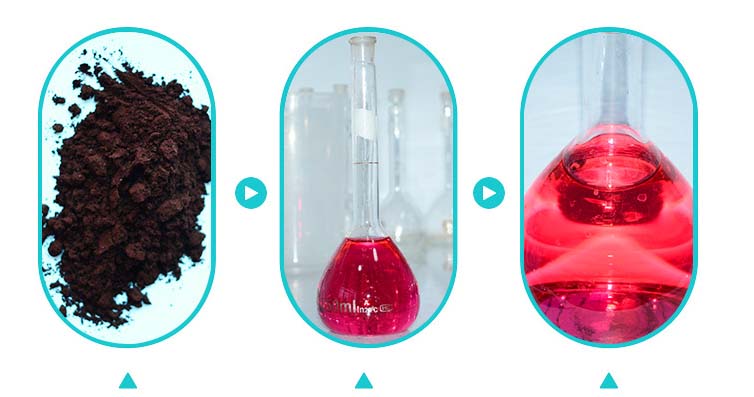 Our Company Other Paper Dyes
 » Rhodamine B Dye
 » Liquid Sulphur Black
 » Malachite Green
 » Direct Yellow
 » Acid Orange
 » Basic Methyl Violet

Contact person: Miss Jessie Geng
Email:jessie@xcwychem.com
Mobilephone/Whatsapp: +86-13503270825
---
Previous:
Malachite Green Liquid
Next:
Joss Paper Dyes
---
Write your message here and send it to us
Products categories