Liquid Green Dye
Product Detail
Product Tags
XCWY Chemical is engaged in malachite liquid green dye production since 1995,.
Our liquid green dye has advantages of high solid content, high temperature resistance, good coloring and leveling.
So far, our liquid dyes series have included green, yellow, pink red, black and violet colors. Welcome to contact with us for free quotation.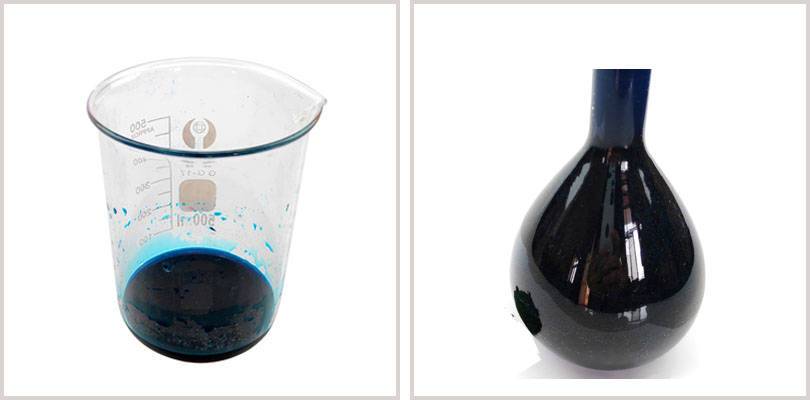 Liquid Green Dye Specification
»  Liquid Dye Name: Liquid green dye
» CAS No.: 569-64-2
» Appearance: Green liquid
» Usage: Paper Dyestuffs, Cotton Dyestuffs, MDF Dyestuffs, Mosquito Coil Dyestuff, Egg Trays Dyestuff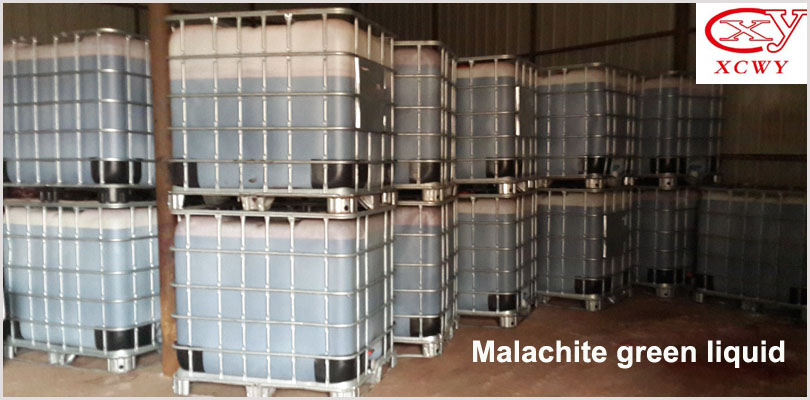 Liquid Green Dye Basic Information
Basic Information

Product Name

Liquid Green Dye

Colour Index

C.I.Basic Green 4

CAS No.

569-64-2

Specification

Shade

Similar With Standard

          Strength

 100%

Appearance

Green Liquid

       PH Value

3.0-5.0

Density(g/cm3)

1.05-1.15
Characteristics of Environmentally Friendly Liquid Malachite Green Dye:
» High temperature resistance is above 260 ℃, not fading; good coloring power;
» On the premise of guaranteeing better main color effect than similar products, the unit manufacturing cost can be reduced by more than 20 RMB/cm3
» No stimulating odor, environmental friendly;
» The application process is simple and reliable.

Contact person: Miss Jessie Geng
Email:jessie@xcwychem.com
Mobilephone/Whatsapp: +86-13503270825
---
Previous:
Liquid Violet Dye
Next:
Liquid Red Dye
---
Write your message here and send it to us
Products categories