Sulphur Black For Textile
Product Detail
Product Tags
As the main black color for cottong dyeinng, sulphur black for textile is insoluble in water and alcohol, but it can be soluble in sodium sulfide solution with color shade of blueish and reddish.
Producing sulphur black for textile for more than 26 years, our factory can manufacture crystal and liquid in various quality levels.
They are widely used for denim fabric and cotton coloring with good fastness and bright color shade.

Sulphur black dyes usage
It is mainly used for dyeing cotton textiles, but also for dyeing hemp, vinyl, viscose and cotton blended fabrics.
Storage and transportation
Should be stored in a dry and ventilated place, avoid direct sunlight, prevent moisture and heat. Handle with care during transportation and do not damage the packaging.
Sulphur black dyes Package
Crystal packing: The iron drum is lined with plastic bags, and the net weight of each drum is 25kg.
Liquid packing: 1300ton net weight in plastic tank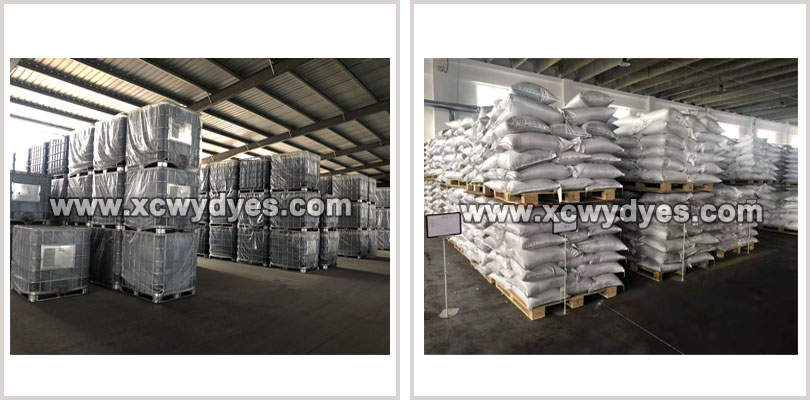 Welcome contact us for more detailed information about sulphur black latest market information and how to use in the textile industry.

Contact person: Miss Jessie Geng
Email:jessie@xcwychem.com
Mobilephone/Whatsapp: +86-13503270825
---
Previous:
Cationic Dyes For Acrylic Fiber
Next:
Solvent Violet 13
---
Write your message here and send it to us