Solvent Red 25
Product Detail
Product Tags
Solvent red B CI solvent red 25 is a kind of solvent dyes with red powder. Solvent red 25 is insoluble in water, soluble in ethanol, acetone and other organic solvents.
Solvent red 25 is widely used for coloring of color masterbatch, daily plastic, bobbin material, paint ink, industrial grease and other materials.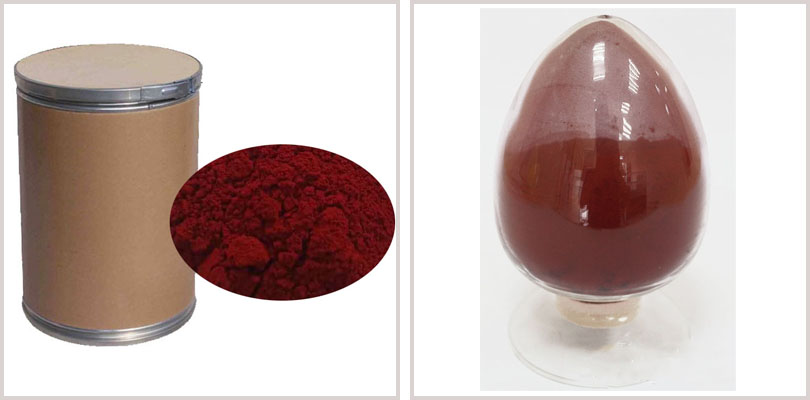 Solvent Red 25 Specification
» Product name: Solvent Red B
» Type: Solvent red dyes
» CAS NO.: 3176-79-2
» Appearance: Uniform Red Powder
» Chemical Family: AZO series
» Molecular Formula: C24H20N40
» Molecular Weight: 380.4418
Solvent Red 25 Basic Information
Basic Information

Product Name

Solvent Red 25

Colour Index 

C.I. solvent red 25

CAS No.

3176-79-2

Specification

Shade

Similar With Standard

Appearance

Red powder

        Moisture %≤

 0.10

Heat Resistance

260℃

Properties

Insoluble in water, soluble in organic solvent
Solvent Red 25 Features and Appliation
Characteristics: red transparent oil soluble dye, with good heat resistance and light resistance, high coloring power and bright color.
Application: solvent red 25 is mainly used for coloring of polystyrene, acetate fiber, ABS, hard vinyl chloride and other plastics, as well as paint and ballpoint pen ink. The heat resistance in PS can reach 260 ℃

Contact person: Miss Jessie Geng
Email:jessie@xcwychem.com
Mobilephone/Whatsapp: +86-13503270825
---
Previous:
Blue Masterbatch Dyes
Next:
Solvent Red 195
---
Write your message here and send it to us
Products categories