Direct Blue Dyes For Cotton
Product Detail
Product Tags
Direct blue dyes have water-soluble groups such as sulfonic acid group (-SO3H) or carboxyl group (-COOH) arranged in linear molecular structure.
The aromatic ring structure is in the same plane, so the direct dye has a greater affinity for the cellulose fiber.
It can be dyed directly in a neutral medium. As long as the dye is dissolved dry water, it can be dyed.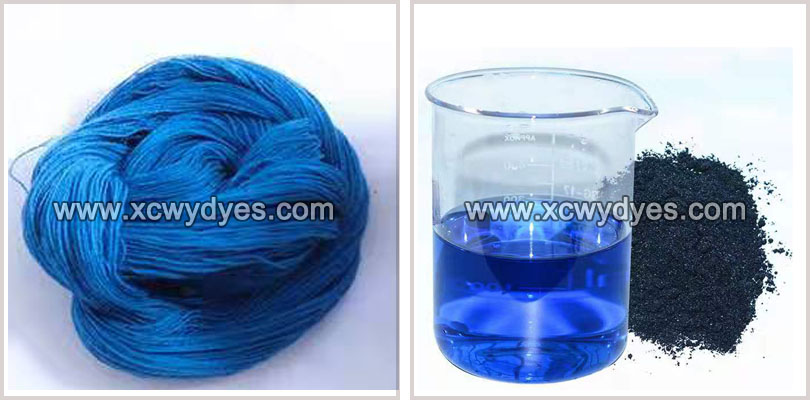 Our direct blue dyes list for dyeing cotton:
» Direct sky blue 5B C.I. Diect blue 15

» Direct turquoise blue GL C.I. Dirct blue 86
» Direct copper blue 2R C.I. Direct blue 151
» Direct blue 199
Advantage of direct blue dyes for cotton
» Fast dyeing speed
» Uniform coloring
» High fastness
» More color shade choices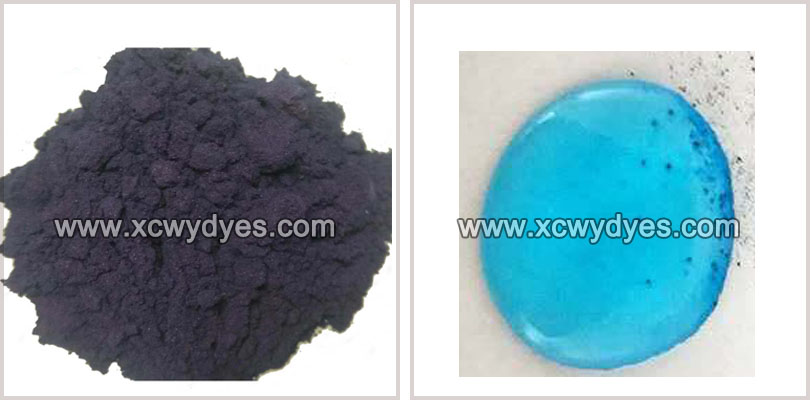 Welcome to contact with us–the rhodamine B dye leading manufacturer in China.

Contact person: Miss Jessie Geng
Email:jessie@xcwychem.com
Mobilephone/Whatsapp: +86-13503270825
---
Previous:
Direct Red Dyes For Cotton
---
Write your message here and send it to us