Direct Red Dyes For Cotton
Product Detail
Product Tags
Direct dyes refer to dyes that can be directly dissolved in water and have high directness to cellulose fibers, without using chemical methods to color fibers and other materials.
Due to the advantages of complete chromatography, bright color, easy operation and lower cost, direct dyes are widely used for dyeing cotton textile.
Cangzhou Xincheng Weiye Chemical Co., Ltd is producing various kinds of direct red dyes for cotton for 26 years, our dyes have been exported to Pakistan, Bangladesh, Indonesia, Korea, Thailand, Mexico and Mexico. Good and reliable quality makde us enjoy good reputation.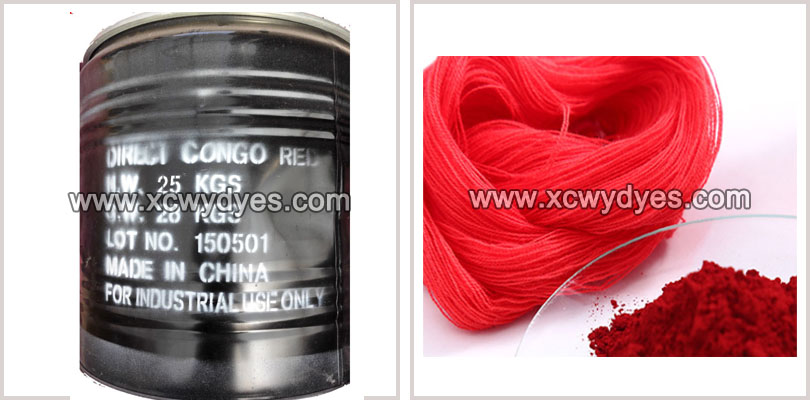 Our Direct Red Dyes for Cotton
» Direct Scarlet 4BS C.I. Direct Red 23

» Direct Congo Red C.I. Direct Red 28
» Direct Pink Red 12B C.I. Direct Red 31
» Direct Rose Red FR C.I.Direct Red 227
XCWY Direct Dyes Features

» Uniform Dyeing
» Strong Dyeing Ability
» Wide colors choice
» Good solubility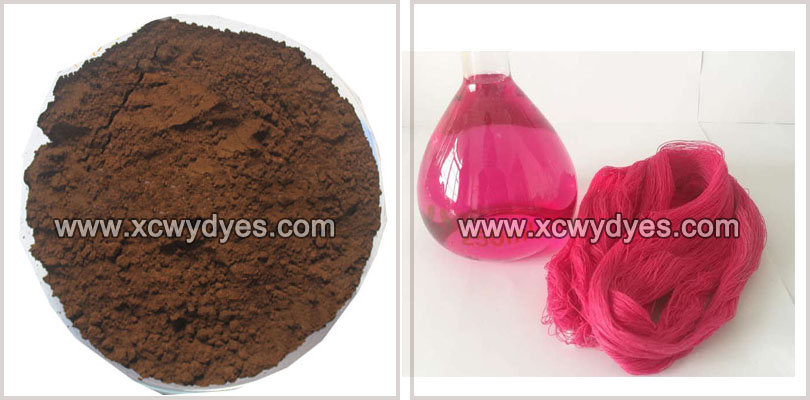 Contact person: Miss Jessie Geng
Email:jessie@xcwychem.com
Mobilephone/Whatsapp: +86-13503270825
---
Previous:
Toilet Cleaner Dyes
---
Write your message here and send it to us