Direct Violet 51
Product Detail
Product Tags
XCWY Chemical supplies high quality direct violet 51 to a broad base of customers and industries with reasonable price and fast delivery date.
Welcome to contact us for free quotation and workable suggestion as per your direct violet 51 application.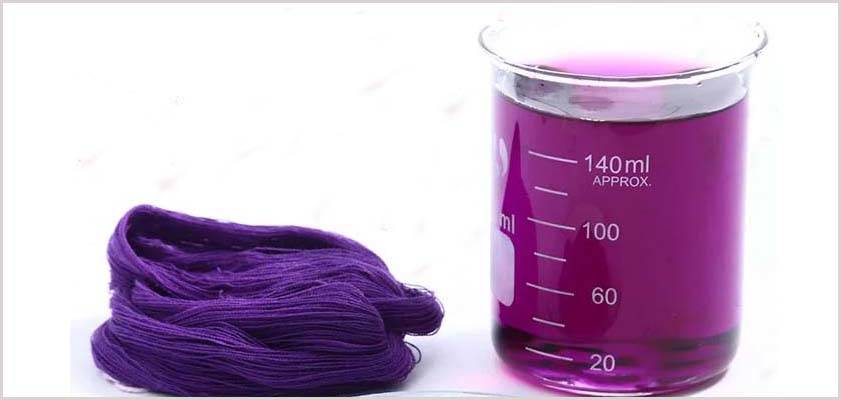 Direct Violet 51 Specification
• Direct Dyes Name: Direct violet 2B
• Colour Index: C.I.Direct violet 51(27905)
• CAS No.: 5489-77-0
• Usage: Ink Dyestuffs, Leather Dyestuffs, Paper Dyestuffs,Paint Dyestuffs ,Textile Dyestuffs,
Direct Violet 51 Basic Information
Basic Information

Product Name

Direct Violet 2B

Colour Index 

C.I. Direct violet 51

Colour Index No.

27905

CAS No.

5489-77-0

Specification

Shade

Similar With Standard

           Strength

100%

Appearance

Uniform Violet Powder

        Moisture %≤

 1.5

Insoluble Matter %≤

 0.4

Properties

Very soluble in water and alcohol
Direct Violet 51 Application
Direct violet 51 can be used for dyeing cotton, viscose fiber, wool, silk and nylon and printing of their fabrics. It is mainly used for dyeing and printing viscose fabrics, knitted underwear and cashmere blankets.
It has good leveling and migration properties and has a certain covering power for variegated colors. After dyeing, it must be treated with fixing agent. It can also be used for coloring leather, paper and water-based ink.
We can not only produce direct violet dyes, but also produce rhodamine related product, cationic blue dyes and sulphur black. Welcome to contact with us.

Contact person: Miss Jessie Geng
Email:jessie@xcwychem.com
Mobilephone/Whatsapp: +86-13503270825
---
Previous:
Direct Black 19
Next:
Basic Violet 10
---
Write your message here and send it to us
Products categories