Methylene Blue BB
Product Detail
Product Tags
XCWY Chemical is top dyes manufacturer in China and provide top quality methylene blue BB dyes.
We have a wide range of basic blue dyes products to deliver customers a variety of dyes which serve various industries.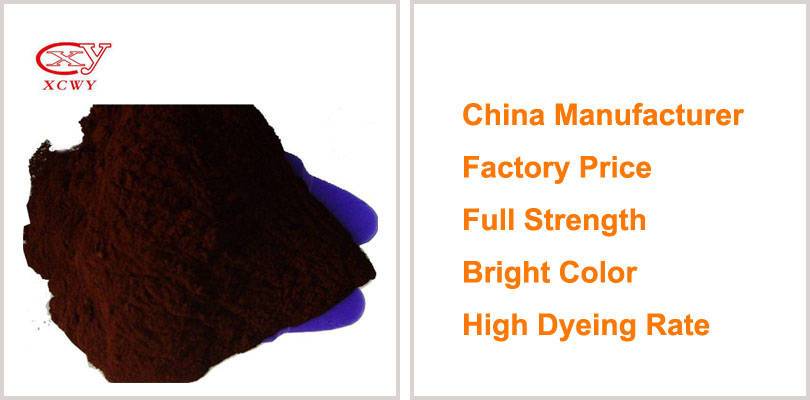 Methylene Blue BB Specification
» Basic Dyes Name: Methylene blue BB
» Colour Index: C.I.Basic blue 9(52015)
» CAS No.: 61-73-4 
» Grade: Industry
» Usage: Silk Dyestuffs, Wool Dyestuffs, Paper Dyestuffs, Ink Dyestuffs
Methylene Blue BB Basic Information
Basic Information

Product Name

Methylene Blue BB

Colour Index 

C.I. Basic blue 9

Colour Index No.

52015

CAS No.

61-73-4

Specification

Shade

Similar With Standard

           Strength

100%

Appearance

Bronze Powder

        Moisture %≤

1.0

Insoluble Matter %≤

2.0

Properties

Very soluble in water and alcohol
Methylene Blue BB Sample Testing
» If you are not sure that the dyes name and strength quality that you are looking for, usually our company can provide free 50g for your lab testing. 
» If you have dyes sample in your hand, we strongly recommend you send us, our expert will use professional testing facilities to test your samples. Then we will provide copy sample for your comparison.
» Our purposes is help you to choose the most suitable dyes to your customers or to your specific application.
XCWY Basic Blue Ranges
| | |
| --- | --- |
| Dye name | C.I. Name |
| Victoria Blue BO Crystals | C.I.Basic Blue 7  |
| Victoria Blue BO Powder |  C.I.Basic Blue 7  |
| Methylene Blue BB | C.I. Basic Blue 9 |
| Victoria Blue R  |  C.I.Basic Blue 11 |
| Victoria Blue B |  C.I.Basic Blue 26  |
XCWY Basic Dyes
» Basic rhodamine
» Methyl violet crystals
» Malachite green dyes

Contact person: Miss Jessie Geng
Email:jessie@xcwychem.com
Mobilephone/Whatsapp: +86-13503270825
---
Previous:
Optical Brightener OB-1
Next:
Rhodamine 6GDN
---
Write your message here and send it to us
Products categories