Ballpoint Pen Ink Dye
Product Detail
Product Tags
The main ingredients in the formulation of ballpoint pen ink include dyes, film-forming agents, solvents, dispersants and other additives.
The basic ingredients of the formulation:
» Ballpoint pen ink dye: 5%-25% dye
» Film-forming agent: 5%-15%
» Solvent: 30%-60%
» Dispersant: 5%-20%
» Other additives: 2%-10%.
The function of dyes is to give ink sufficient color depth.
Xincheng Weiye Chemical is specialized in manufacturing various kinds of ballpoint pen ink dye including basic dyes, acid dyes and solvent dyes.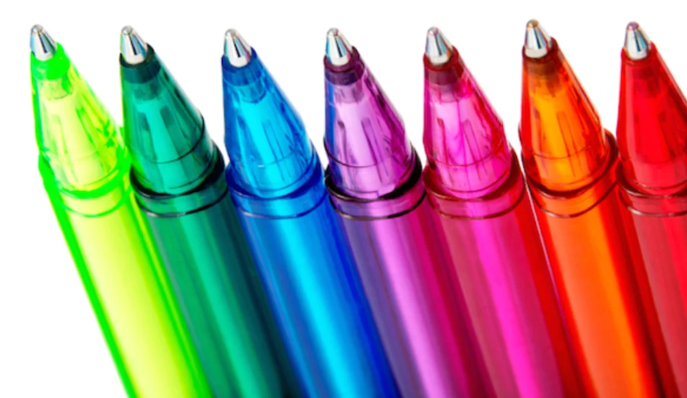 Ballpoint pen ink dye colors we can provide
»Black Ink Dye
»Red Ink Dye
»Blue Ink Dye
»Violet Ink Dye
»Yellow Ink Dye
»Green Ink Dye
Xincheng Weiye can not only provide ballpoint pen ink dyes, but also we are focusing on producing marker ink powder dyes, fountain pen dyes with excellent quality and competitive prices.
If you have any questions about ink powder dyes, welcome to contact with us.

Contact person: Miss Jessie Geng
Email:jessie@xcwychem.com
Mobilephone/Whatsapp: +86-13503270825
---
Previous:
Wool Yarn Dyes
Next:
Red acrylic dye CI 46
---
Write your message here and send it to us
Products categories