Oil Soluble Nigrosine for shoe polish
Product Detail
Product Tags
Having more than 25 years of experience in the solvent dyes industry, Cangzhou Xincheng Weiye Chemical focusing one producing various kinds of solvent dyes, including solvent red dyes like red 49, red 24, red 135,  solvent blue dyes like blue 35, blue 70, solvent black 5, solvent black. They are widely used for industry of ink, coating, plastic coloration, rubber, paint and so on.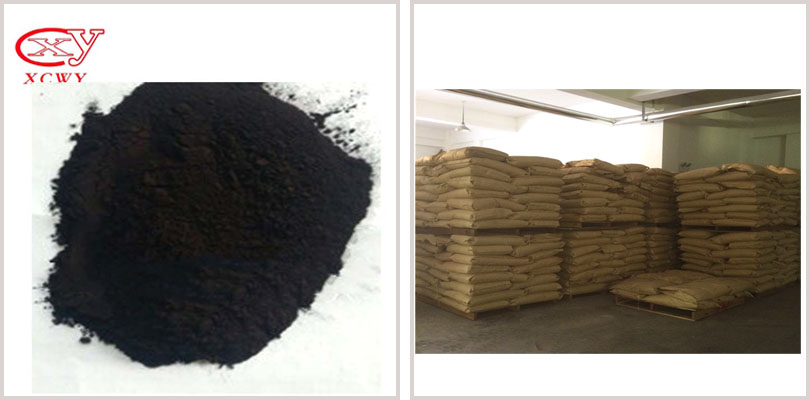 [Product Name]: Oil Soluble Nigrosine for shoe polish
[Color Index]:Solvent Black 7
[Other Names]: Nigrosin, oil black, oil-soluble nigrosine black, oil-soluble black, solvent black BA
[CAS]: 8005-02-5
[Product Characters]
Black uniform powder; heat-resistant 180, sun-resistant is good, insoluble in water, soluble in ethanol blue-light black, soluble in benzene and toluene, soluble in oleic acid and stearic acid, high temperature in the air can spontaneously ignite.
[Main uses]
It is mainly used for coloring of abrasive materials, high-grade insulating wood, carbon paper, leather shoe polish, rubber, plastics and ink.

Contact person: Miss Jessie Geng
Email:jessie@xcwychem.com
Mobilephone/Whatsapp: +86-13503270825
---
Previous:
Nigrosine Solvent Black 5 for Marker Ink
Next:
Wool Yarn Dyes
---
Write your message here and send it to us
Products categories