Nigrosine Solvent Black 5 for Marker Ink
Product Detail
Product Tags
Cangzhou Xincheng Weiye Chemical Co.,Ltd is specialized in producing marker ink dyes, including Alcohol soluble nigrosine, basic dyes, acid dyes and solvent black dyes.
Our nigrosine solvent black 5 for maker ink can completely dissolve without residue remaining and featured by high blackness, good solubility and stability.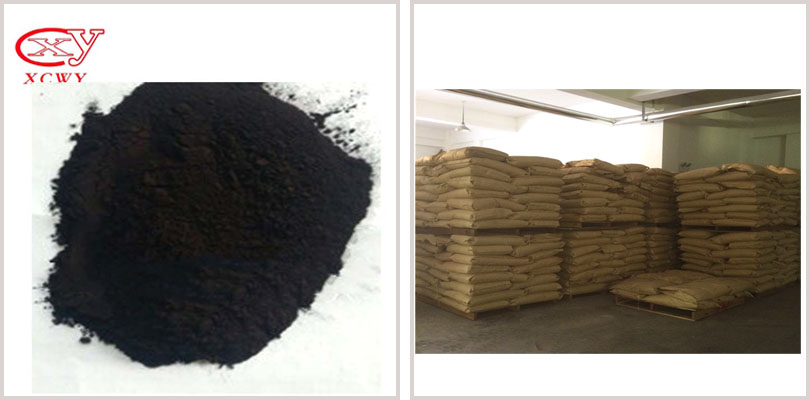 [Product Name]: Nigrosine Solvent Black 5 for Marker Ink
[Other Names]: aniline black, nigrosine black 100, alcohol-soluble nigrosine black, alcohol-soluble black, alcohol-soluble nigrosin, solvent black B
[CAS No]. 11099-03-9
[Product Characters]
Black uniform powder; heat-resistant 150, good sun resistance, insoluble in water, blue-black in ethanol, soluble in benzene and toluene, soluble in oleic acid and stearic acid; self-ignition in air at higher temperature; saponification reaction with caustic alkali and sulfonation reaction with concentrated sulfuric acid.
[Main uses]
It is mainly used for coloring alcoholic solvents, coatings and wood coatings. It is also used for making ink, leather finishing agent, printing ink, baking paint and powder coatings. It is also used for coloring plastics.

Contact person: Miss Jessie Geng
Email:jessie@xcwychem.com
Mobilephone/Whatsapp: +86-13503270825
---
Previous:
Wood Color Dyes
---
Write your message here and send it to us
Products categories