Direct Yellow R
Product Detail
Product Tags
Direct yellow R is a kind of direct dyes ,which has appearance of brown uniform powder. Soluble in water, slightly soluble in fibrinolysin. 
XCWY is focusing on the production and development of direct yellow R for more than 20 years, and now enjoy good reputation for its reliable quality & competitive prices.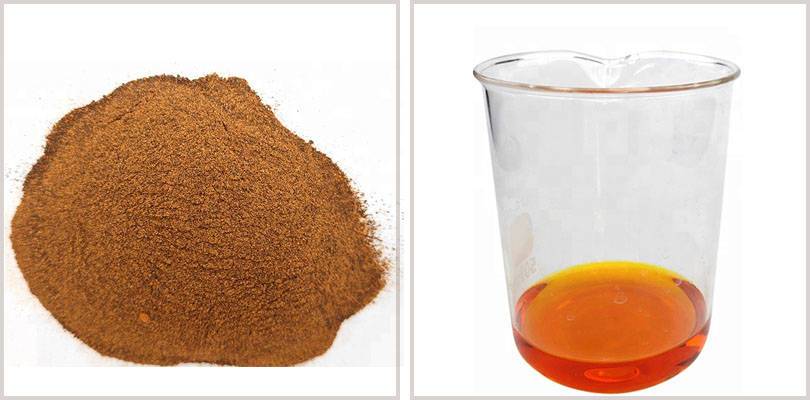 Direct Yellow R Specification
» Product name: Direct yellow R
» Type: Direct dyes
» C.I. NO.: 40000
» CAS NO.: 1325-37-7
» MF: C16H10N2Na2O7S2
Direct Yellow R Information
Basic Information

Product Name

Direct yellow R

Colour Index 

C.I. Direct yellow 11

Colour Index No.

40000

CAS No.

1325-37-7

Specification

Shade

Similar With Standard

           Strength

100%

Appearance

Brown even powder

        Moisture %≤

 7

Insoluble Matter %≤

 1

Properties

Very soluble in water and alcohol
Direct Yellow R Physical Properties
Direct yellow R is a direct dye in powder, the color is mostly brown, when it dissolves in water, the color is yellow with reddish shade, and dark red in concentrated sulfuric acid, diluted to dark yellow (sometimes brown precipitation); this dye has a high affinity for cellulose fibers; it is often used for some fiber products. 
The Dyeing Characteristics of Direct Yellow R:
1. The solubility of direct yellow R varies with temperature and the solubility also varies. Direct dyes contain water-soluble groups, and their solubility increases significantly with the increase of temperature.
2. The dyeing effect of direct dyes is better for dyes with high cellulose content. Due to the large molecular weight, linear molecular structure and better symmetry of direct dyes, so direct yellow R has higher direct effect on cellulose fibers than other dyes.
3. The reaction effect of direct dyes with soft water is better. Direct yellow R is not resistant to hard water, most of it can combine with calcium and magnesium ions to form insoluble precipitation, which makes the dyed fabrics produce have stains, so the use of soft water solution is better.
XCWY–Largest manufacturer of Rhodamine in China, is ready to provide best quality with best price.

Contact person: Miss Jessie Geng
Email:jessie@xcwychem.com
Mobilephone/Whatsapp: +86-13503270825
---
Previous:
Methyl Violet 2B Crystal & Powder
Next:
Direct Chrysophenine GX
---
Write your message here and send it to us
Products categories