Container freight rates continued to fall sharply, and the freight rates, cargo volumes and market demand of the U.S. – Spain and Europe routes continued to fall sharply.
At the beginning of September, container freight rates in Southeast Asia dropped sharply and are now lower than last year's level.
Except sea freight reduce much than before, exchange rate between USD and RMB is also declining.
There is no doubt now is the best opportunity to purchase goods as stock to save cost.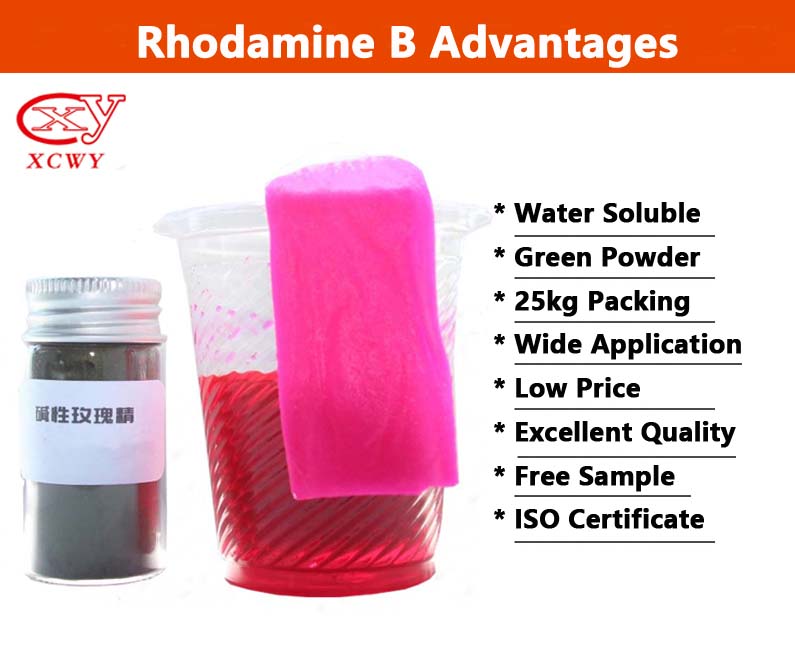 Our factory is producing rhodamine b dye, malachite green crystal, methyl violet 5BN, auramine O and acid orange II.
These dyes price is more favourable than before due to exchange rate. Welcome contact us to know the latest price.
We can not only supply reliable quality basic dyes but also give more suitable suggest help you save cost.

Contact person: Miss Jessie Geng
Email:jessie@xcwychem.com
Mobilephone/Whatsapp: +86-13503270825
---
Post time: Sep-15-2022