Dyeing wastewater is produced in the production of Sulphur Black BR dyes, which has dark color, high concentration and large amount of water. If it is treated, it will cause serious pollution to the environment. At present, physical and chemical methods are used to treat printing and dyeing wastewater in China. In addition to Sulphur Black BR, this wastewater also contains a large number of oxygen-consuming substances such as reducing sulfate.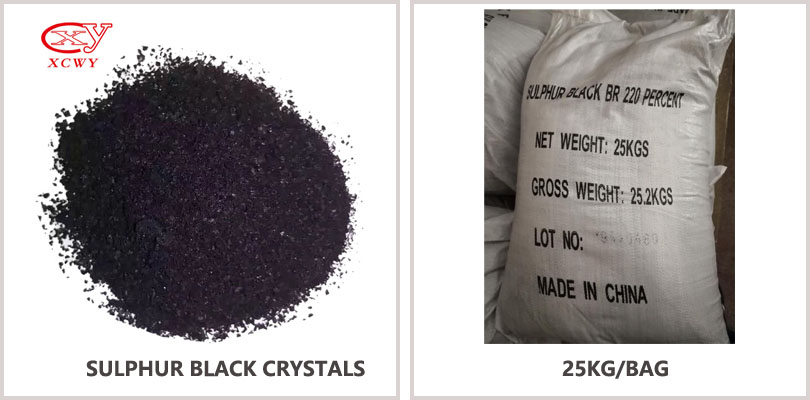 However, the Sulphur Black BR dye wastewater is not untreatable, but its treatment process has special requirements. The operation cost is high. High concentration alkaline wastewater is treated by grille first to be used for dust removal of water film dust collector. After precipitation of dust removal water and removal of coarse impurities from other production wastewater by grille, the wastewater enters the regulating pool, and pre-aeration system is set up in the regulating pool, which can uniform water quality and prevent impurity precipitation.
 XCWY Chemical factory is specialized in producing and developing sulphur black br with CAS 1326-82-5 for more than 20 years, our crystal sulphur black br strength can cover from 100-240%, which has appearance of shinning black uniform crystals. What's more, we can also provide sulphur black liquid for your selection. Welcome to contact with us.
---
Post time: Jun-17-2019