Sulphur black dye is insoluble in water, so sulphur dye itself has no dyeing ability to cotton.
However, it has good dyeing performance for cotton when sulphur black is reduced to Cryptochrome in the aqueous solution of sodium sulfide (Na2S).
So the dyeing of sulphur black should be carried out in the solution of sulfurized alkali, and a variety of auxiliaries such as soda ash and sodium hydroxide should be added.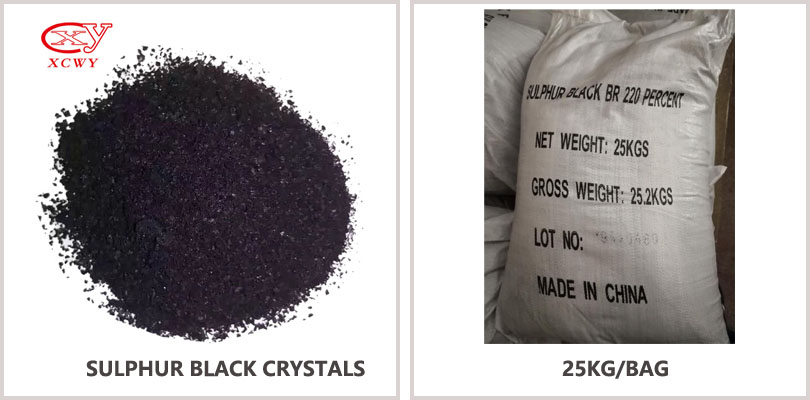 Sulphur black BR is specially used for cotton, paper and leather. With low cost and good dyeing uptake, sulphur black br is widely used for more industries.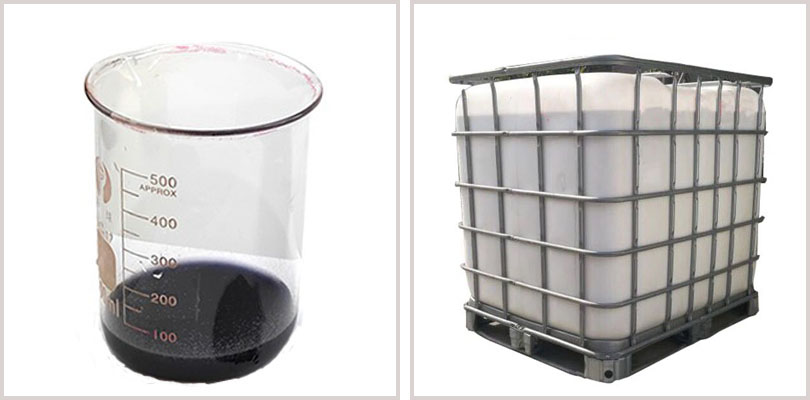 Cangzhou Xincheng Weiye Chemical is the specialized in producing various percentages of sulphur black like 150%, 160%, 180%, 200%, 220%, 240%. 
In Jan. 25th, China New Year Holiday will start, our production line is full even work overtime. 
No matter you are regular clients or first time buy sulphur black BR from China, we suggest here to arrange purchasing plan as soon as possible.

Contact person: Miss Jessie Geng
Email:jessie@xcwychem.com
Mobilephone/Whatsapp: +86-13503270825
---
Post time: Nov-22-2019