The upcoming military parade for the 70th anniversary of National Day is a matter of national concern and will also be the focus of attention of all countries in the world. Parade is not only a traditional military ceremony, but also an important window to show the style of military construction.
Now there is only 6 days left, China is preparing for the security of National Day. At the same time, the pollution industry including chemical, paper mill near Beijing was limited or stop the production.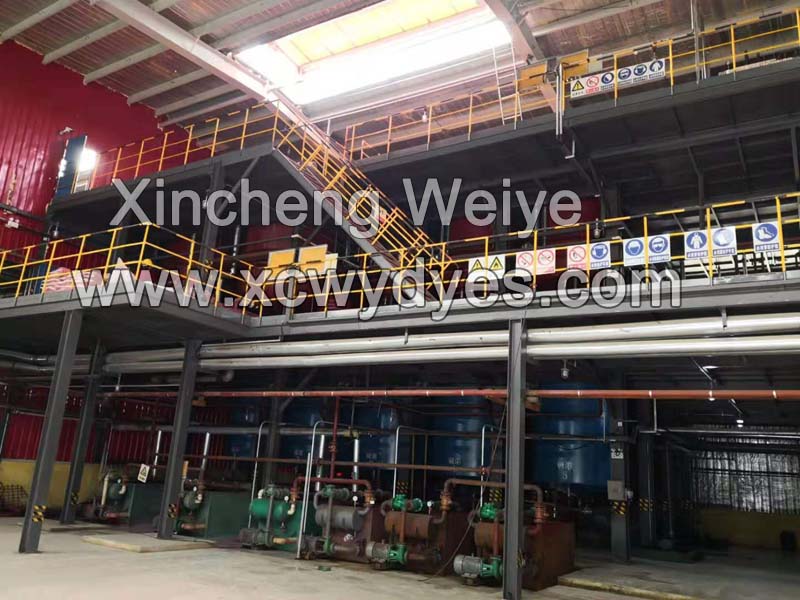 As the leading manufacturer of basic dyes in China, Xincheng Weiye Chemical has strict rules for the safety facility and technology guarantee.
1.We have advanced Monitoring system to monitor the whole plant including each workshop of basic dyes, acid dyes and sulphur black, warehouse to store chemical dyes and Dye Intermediate raw material. Once there is abnormal, we'll know and solve problem at once.
2.Installing advanced waste water treatment equipment to reduce the pollution of waste water.
3.Standard system of production line, thus guaranteeing the quality and level of publicizing operations.
4.Regular training to make sure every worker can operate as per company rules strictly.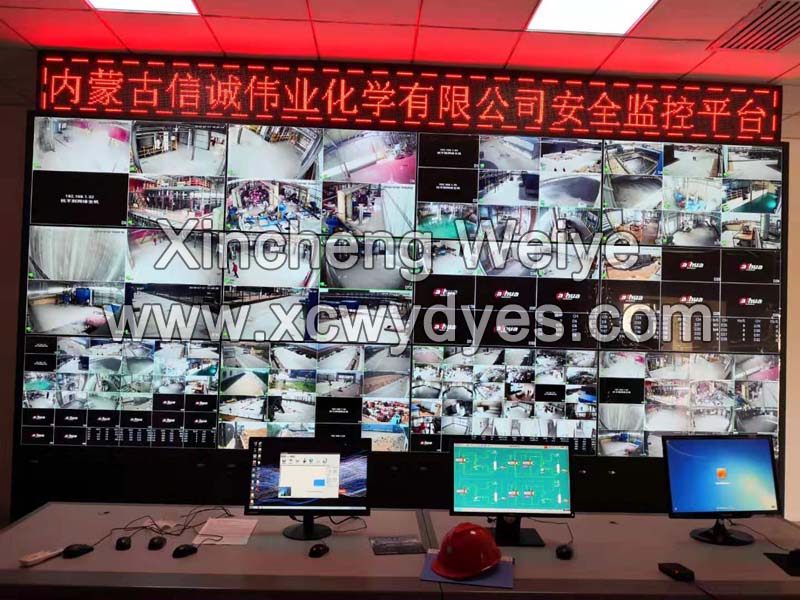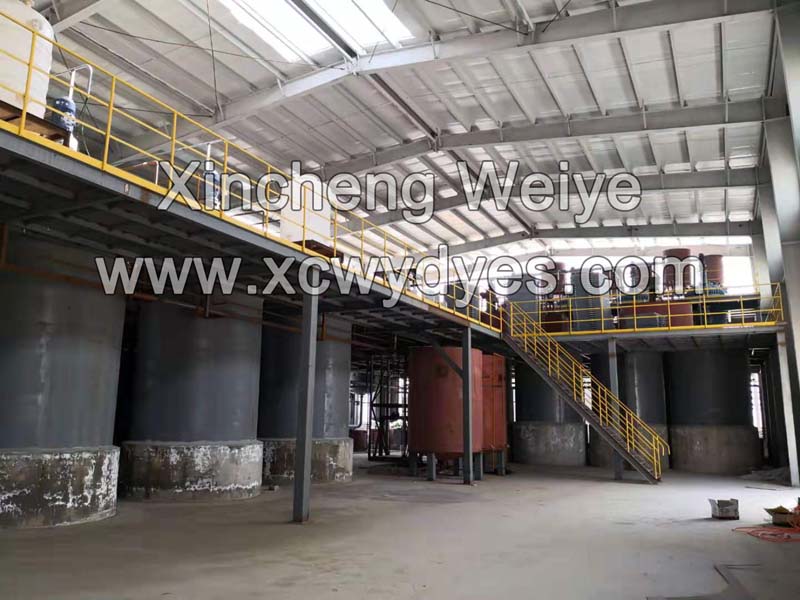 Our chemical dyes have been applied to every industry especially our Rhodamine B annual production output can be up to 20,000ton, sulphur black crystal can be up to 15,000ton per year, liquid sulphur black can be up to 30,000ton per year. Welcome inquiries and visit from old and new custmoers.

Contact person: Miss Jessie Geng
Email:jessie@xcwychem.com
Mobilephone/Whatsapp: +86-13503270825
---
Post time: Sep-24-2019