Since the beginning of 2019, due to the shrinkage of market demand, production capacity release, sulphur black price is all the way down.
After August, the downstream gradually recovered, and the supply of raw materials is tight, and there is a larger increase.
It is expected that sulfur black production capacity is limited, its price is rising gradually, and due to the winter coming, chemical industry production capacity is generally limited.
so it is expected that after October, sulfur black supply gradually tightened and prices returned to high levels.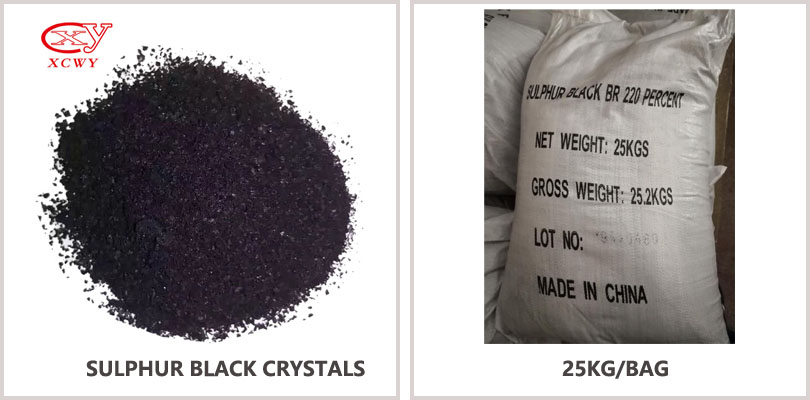 Cangzhou Xincheng Weiye Chemical is specialized in producing sulphur black crystal and liquid sulphur black for more than 25 years with reliable quality and reasonable prices.
Our sulphur black is widely used for textile industry like cotton, denim fabric dyeing. Especially 150%, 180% and 200% are the most popular quality.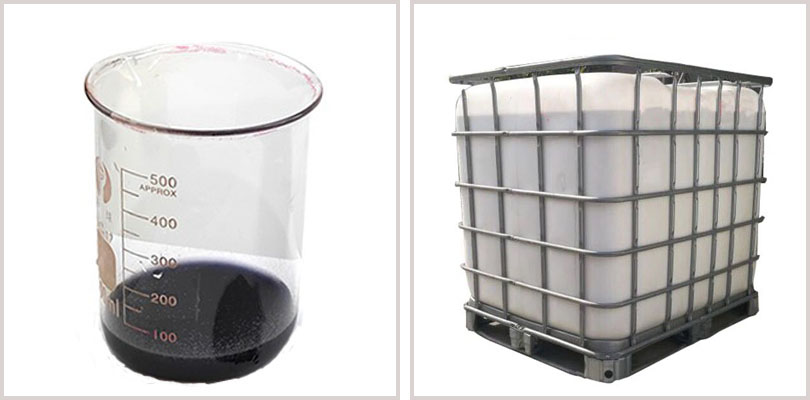 If you are looking for reliable supplier in China for sulphur black, welcome to contact with us.

Contact person: Miss Jessie Geng
Email:jessie@xcwychem.com
Mobilephone/Whatsapp: +86-13503270825
---
Post time: Oct-10-2019