Rhodamine B dye is an indispensable part of life, so the demand for Rhodamine B dye is very high. If the operator wants to make the enterprise develop better, he must consider the actual business situation when choosing the Rhodamine B dye. What are the characteristics of Rhodamine B?
Rhodamine B dye is a kind of water-soluble dye with basic group. Its dyeing standard is to dye in alkaline medium. And its dyeing characteristic is that the dye has bright color. This kind of dye has complete chromatogram and is suitable for many fields. So for many enterprises, it is also the best choice to choose such a dye.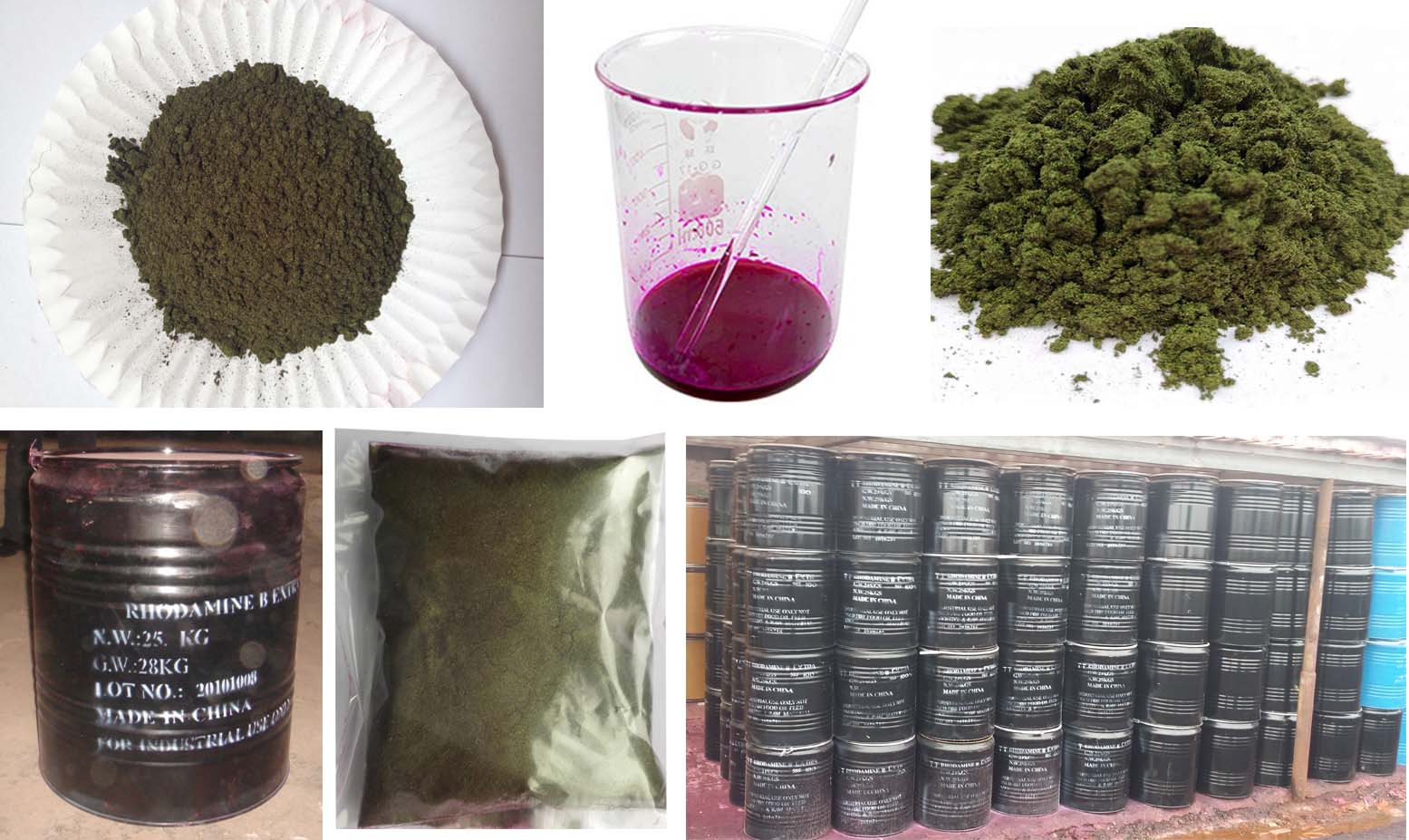 So for us, where can this dye be used? Such as paper, leather, ink, etc. It can also be used to dye wool or silk. So this dye application is very wide, which can not only bring you the best dyeing experience, but also is very good in terms of the effectiveness of the standard.
So in addition to the above advantages, what are the characteristics of basic rhodamine B dye? Cangzhou Xincheng Weiye chemical told you the cost performance of this dye is very high, because the dyeing effect is better, so it can be dyed in a large range. But in the process of use, we need to pay attention to such a problem, that is to say, we need to pay attention to the scope of dyeing. Because this dye is alkaline, we need to pay attention to whether other products can use this dye in the process of use.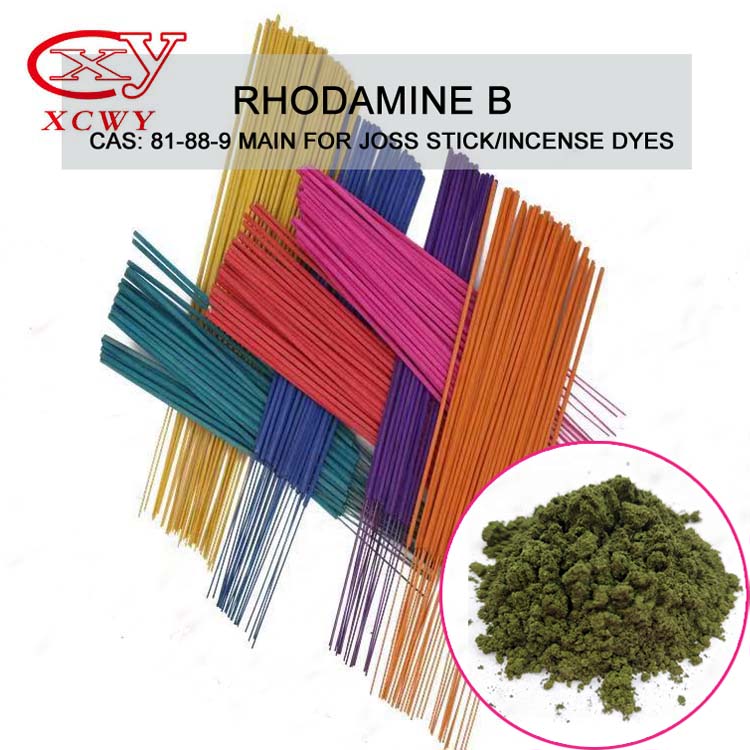 As the largest Rhodamine B dye manufacturer in China, we have more than 25 years experience. Our Rhodamine B dye has been exported to Pakistan, Bangladesh, Turkey, Vietnam, Korea. Their feedback to dye paper, wood, acrylic fiber, egg trays, mosquito coil, incense  is very good. Welcome your inquiry.

Contact person: Miss Jessie Geng
Email:jessie@xcwychem.com
Mobilephone/Whatsapp: +86-13503270825
---
Post time: Jan-01-2020