A sudden outbreak of coronavirus has pushed the "suspended key" to the foreign trade industry, and the textile and garment industry has been greatly affected. At the end of May, the market began to have a different voice. Although most enterprises still say that orders have shrunk seriously year on year, and production and sales are still difficult, some enterprises are slowly getting on the right track
At present, the price of basic dyes is cheap. Some printing and dyeing factories stock up on basic dyes. At the same time, some printing and dyeing factories reform and update their production equipment, expecting production to return to normal.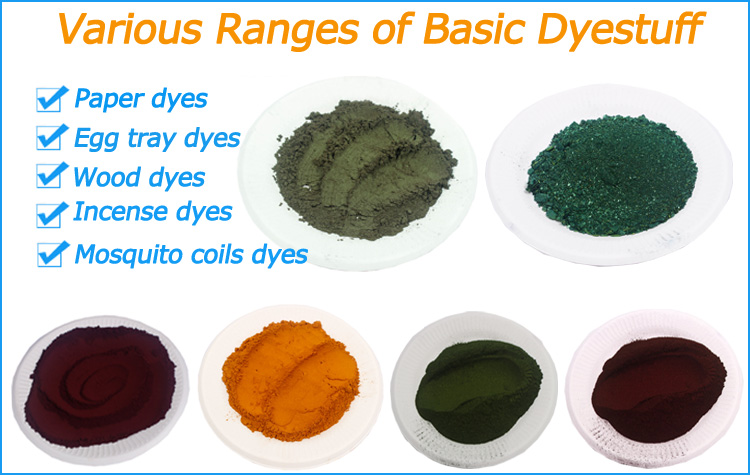 At present, it has reached the end of May. According to the experience of previous years, the orders of fabrics in spring and summer have basically come to an end, and the market is about to enter the off-season. As time goes to September and October, the autumn and winter fabrics begin to occupy the market, and the market will be hot again.
The consumption of textiles has a strong seasonal rule. In the early stage, affected by the epidemic, international logistics and demand are basically in a state of suspension, and foreign trade orders are almost stagnant. Although the epidemic is still spreading abroad, many countries have reopened their economic activities on the basis of the basic control of the epidemic, and international logistics are gradually recovering.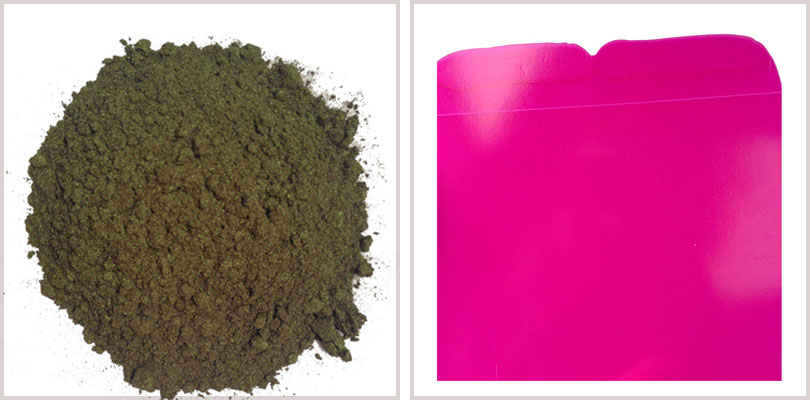 According to the usual practice, foreign trade orders are mostly issued in May and June, and now it is a good time point. Then the orders that were cancelled or delayed by epidemic factors maybe started to be released in this time period.
Recently, our factory orders about rhodamine b dye, malachite green, methyl violet and auramine O become more obviously. 
No matter you are new comer or regular importer of basic dyes, welcome to contact with us for current market information.

Contact person: Miss Jessie Geng
Email:jessie@xcwychem.com
Mobilephone/Whatsapp: +86-13503270825
---
Post time: May-29-2020