Recently, Roger storey, general manager of CF sharp crew management, a Philippine seafarer dispatch company, revealed that more than 40 ships sail to Manila port in the Philippines every day for the crew to change shifts, which has led to serious congestion in the port.
However it's not just Manila. There are also ports that are congested. At present, the more congested ports are as follows:
1. Los Angeles port congestion: truck drivers or strikes
2. Los Angeles small SHIPPER: surcharge raised to $5000
3. Hurricane over: Houston dock reopened
4. Manila port congestion: more than 40 ships a day
5. Congestion in Lagos port: ships waiting for 50 days
6. Algeria: Port Congestion Surcharge change
7.Sailors virus confirmed: once ship to Qingdao, Shanghai and Ningbo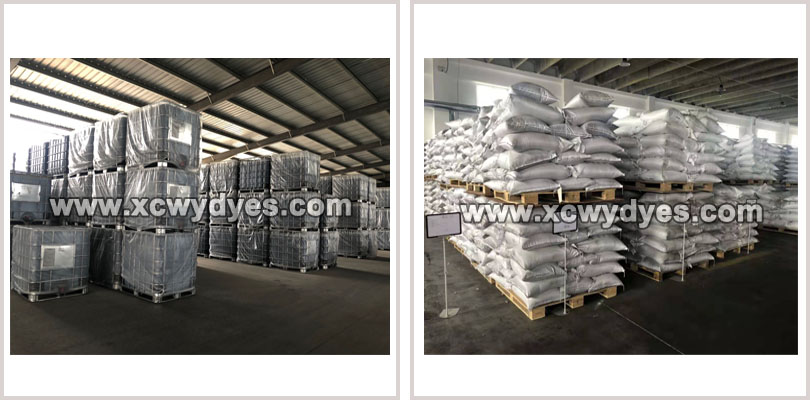 The epidemic situation in foreign countries is still spreading, and port congestion in various countries is serious.
Sulphur black factory-Cangzhou Xincheng Weiye chemical reminds clients to pay attention to your shipment status timely to avoid unecessary losses.
If you are looking for sulphur black dyes, rhodamine b, methyl violet 2B, solvent red 24, solvent blue 35. Welcome contact with us. We can not only provide reliable quality products but also give more helpful suggestions.

Contact person: Miss Jessie Geng
Email:jessie@xcwychem.com
Mobilephone/Whatsapp: +86-13503270825
---
Post time: Sep-08-2020