August 1st,2019 is an important day for Xincheng Weiye as our branch factory has officially put into production today.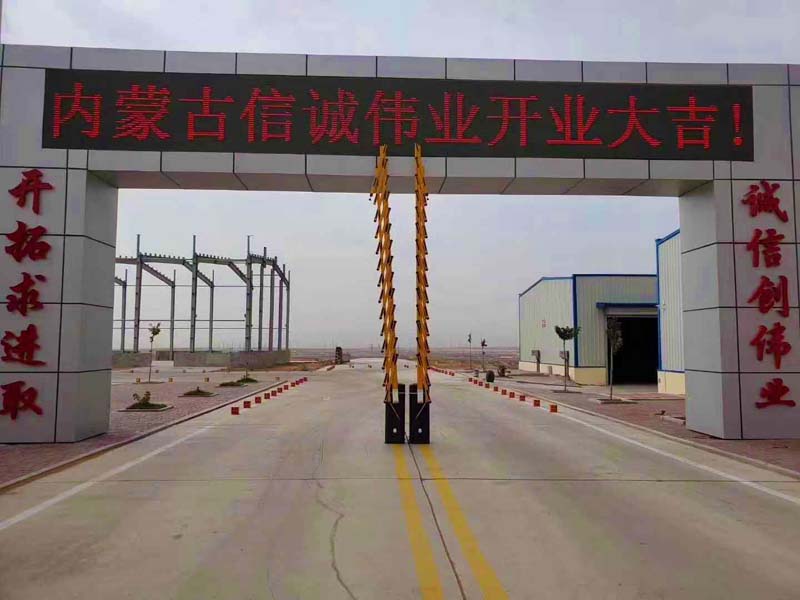 For 25 years, we have focused on the production of basic dyes, sulphur black, cationic dyes, acid dyes and direct dyes. Our head office factory, located in Cangzhou city, has advanced and perfect detection system and professional technicians in the industry. From dye intermediates to the research and development of dye products and new products, our factory all produce, which ensures the dyes quality from the raw material.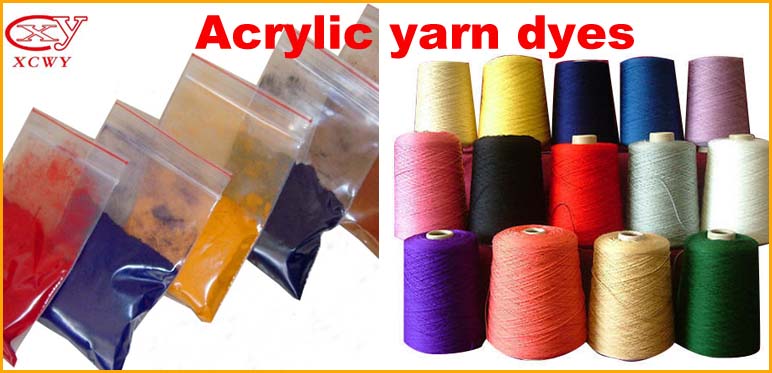 The new branch factory is located in Inner Mongolia Autonomous Region, covering an area of 150,000 square meters. The start-up of the new factory construction marks a great leap forward in the production hardware of Xincheng Weiye. We firmly believe that Xincheng Weiye will gain stronger competitiveness and greater market share because of the construction of the new factory.

Our dyes ranges:
» Basic dyes
» Cationic dyes
» Direct dyes
» Acid dyes
» Solvent dyes
» Liquid dyes
» Sulphur black dyes.
They are widely used in paper making, incense stick, wood, ink, textile, plastics and other industries.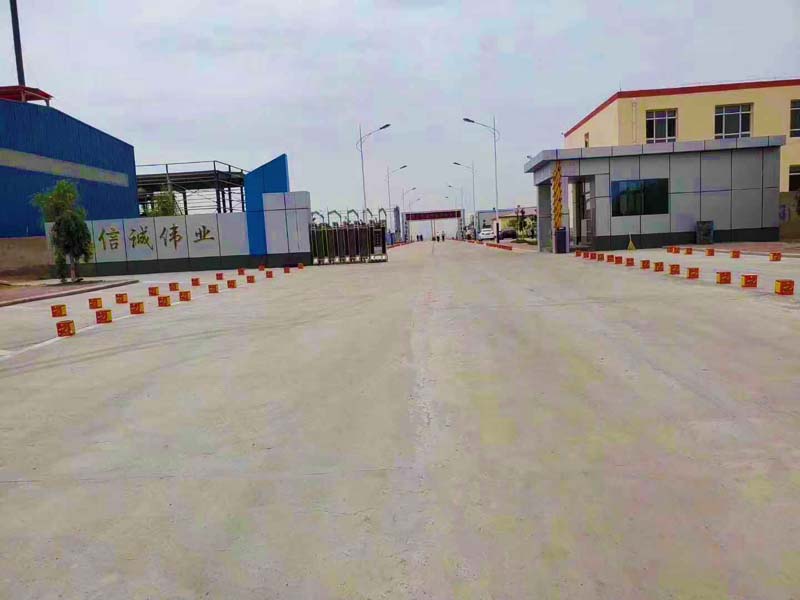 "Honesty and constant, mutual development" is our purpose, we will continue to use our sincerity to impress customers, win the trust of customers with our faith, and ultimately achieve win-win with customers, as well as with suppliers.

Contact person: Miss Jessie Geng
Email:jessie@xcwychem.com
Mobilephone/Whatsapp: +86-13503270825
---
Post time: Aug-01-2019