Textile printing and dyeing clients, please pay attention! It was learned that after the outbreak in the past two months, the number of confirmed cases, infection rate and mortality rate in European countries have declined significantly. As a result, many countries have begun to develop plans aimed at eventually returning to normal social life. At present, countries such as Spain, Pakistan, Austria, Mexico and the Brazil have successively said that they will relax the closure measures taken in response to the epidemic. Let's have a look at it in detail!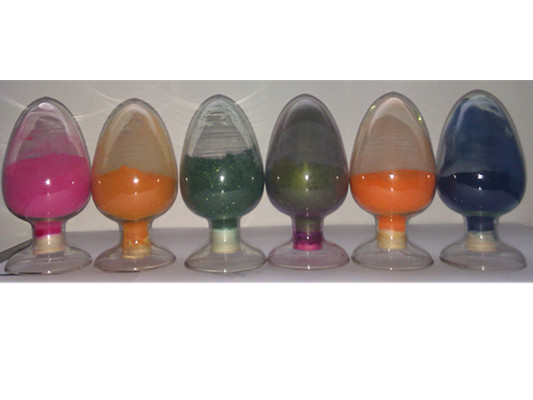 Pakistan: partial resumption of work
The quarantine measures will be removed in Pakistan to reduce the impact of blockade on the lives and economy of the people.
In addition, Pakistan has announced an extension of the quarantine measures for two weeks. Pakistan will resume construction, the country's second largest employment sector after agriculture, Reuters reported.
Pakistan's minister of industry, Haazhar, said the government has assessed low-risk industries, and export trade such as clothing will resume production.
Mexico: restart some industries on May 17th
The Mexican government announced that it would restart economic, life, education and public activities in some parts of the country on May 17th.
India: return to work and production in some areas
On May 1st local time, the government of India announced that it would extend the national blockade measures for another two weeks, but different places specific measures are different.
Argentina: epidemic control policy may be relaxed
Argentina's health minister said in an interview on May 3rd that after the expiration of the country's home quarantine policy, which was scheduled to end on May 10th, the epidemic control policy may be relaxed, and some social and production activities need to be restarted. Buenos Aires city government recently announced that in order to further prevent and control the epidemic, all citizens must wear masks or cover their mouths and noses outdoors, and violators will face fines. This regulation came into force on the 4th.
Brazil: gradual resumption of business activities
Brazil's coronavirus epidemic hit area, St Paul's social isolation measures began in March 24th, the second round of quarantine measures will end in May 10th. The governor Doria announced in April 20th that it will resume business activities in May 11th, and the state government explained to the public on the 22 day of April the rules for gradually resuming business activities.
Turkey: open stores next week
On May 4th local time, Turkish President Recep Tayyip Erdogan said in a national television address that Turkey will gradually relax restrictions and gradually return to normal life from May to July. In his speech, he announced that the shopping center, barber shop and so on will start from May 11th.
We believe in June, many countries will be open gradually and all industries will return to normal. The market demand will increase soon, if you regularly import basic dyes like rhodamine b dye, malachite green, methyl violet, auramine O and basic blue 7. It would be a good idea to place order now.

Contact person: Miss Jessie Geng
Email:jessie@xcwychem.com
Mobilephone/Whatsapp: +86-13503270825
---
Post time: May-14-2020