With production resumption gradually this week, Cangzhou Xincheng Weiye Chemical company has been into the tense production including dyes of Rhodamine B dye, Malachite green dye, Methyl Violet Crystal, Sulphur Black, Acid Orange, Direct Yellow.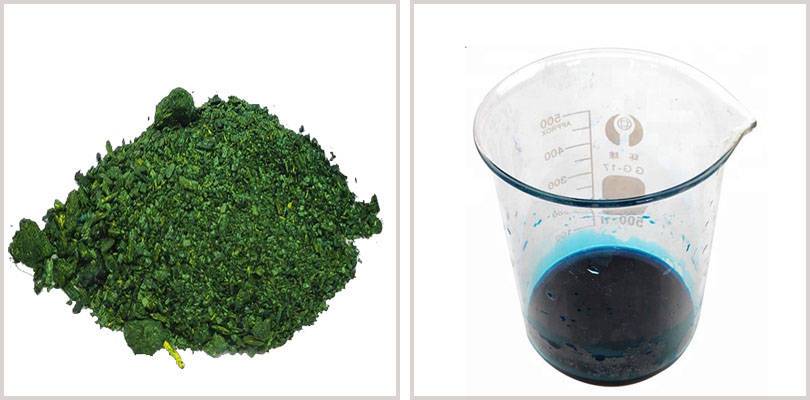 Basic malachite green is used for dyeing of acrylic, silk, wool and diacetate fibers. It can also be used for dyeing leather, hemp, bamboo, wood, paper and mosquito repellent incense. It is also widely used for color matching of cationic black, as well as bactericide and disinfectant and fish medicine for aquaculture.
However the raw material of malachite green dye is in shortage now, it directly lead to our malachite green dye supply tight. With more and more new orders, this situation will become more serious.
Any more information about market and product supply, welcome contact us for latest news.

Contact person: Miss Jessie Geng
Email:jessie@xcwychem.com
Mobilephone/Whatsapp: +86-13503270825
---
Post time: Mar-02-2020