Solvent red 24 CAS 85-83-6, also called candle red, transparent plastic red 301, is kind of dark red powder.
It's melting point 184~185℃ and insoluble in water, soluble in ethanol and acetone, easily soluble in benzene.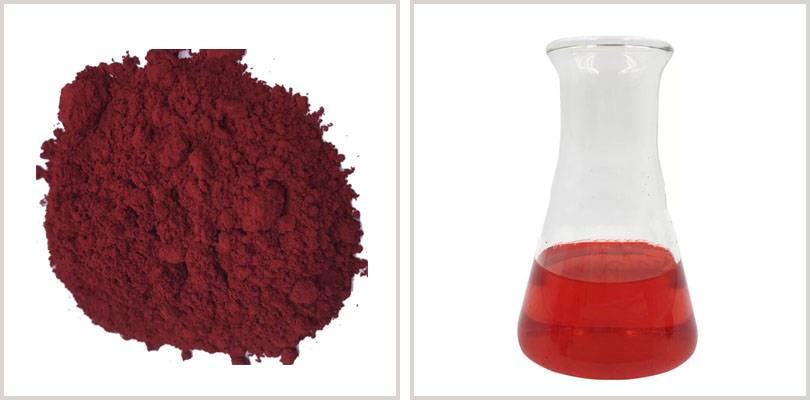 Solvent red 24 application:
Coloring grease, soap, candles, rubber toys, and plastic products.
Produce solvent red dyes for 26 years, Cangzhou Xincheng Weiye can not only provide good quality solvent red dyes, but also can recommend most suitable dyes as per your need.Welcome your inquiry.

Contact person: Miss Jessie Geng
Email:jessie@xcwychem.com
Mobilephone/Whatsapp: +86-13503270825
---
Post time: Feb-18-2021