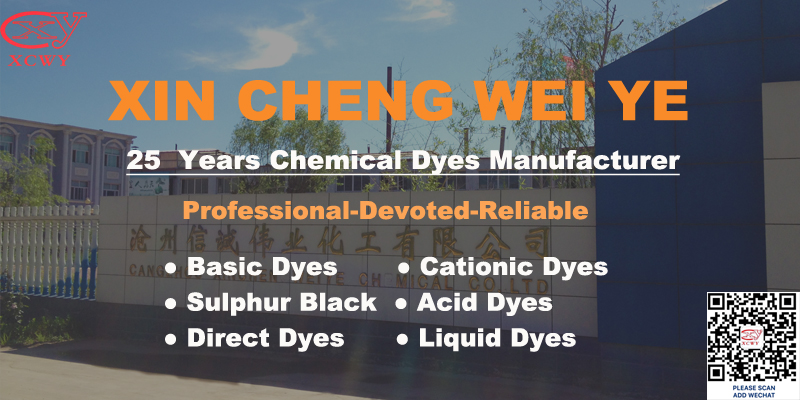 Due to the 2019 Novel Coronavirus in China, our government has extented the holiday for two weeks. Currently government is taking the most powerful measures to fight with coronavirus. Fortunately everything is under the control. Believe we will win soon in this war without gunpowder. All will be back to normal soon.
Becuase of this coronavirus plus China traditional spring festival holiday, maybe many buyers' stock of cargo has almost run out. During this special time, what should the buyer do to avoid more loses?
Cangzhou Xincheng Weiye Chemical is the professional manufacturer of Rhodamine B dye in China for 25 years. Here let us give you some suggestions to avoid increased purchase cost.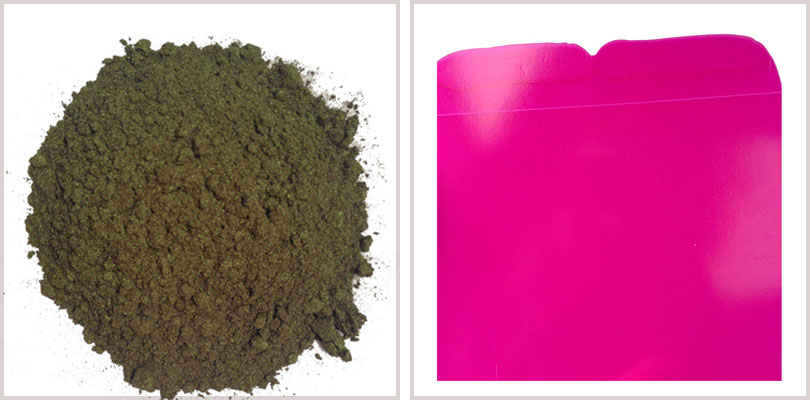 Rhodamine B dye is a kind of basic dyes with appearance of shinning dark green powder. Rhodamine B dye has been widely used for coloration of paper, wood, acrylic fiber, crop seeds. With its bright color and good levelling rate, its market demand is more and more.
After one month holiday plus virus, raw material supply will be in shortage and price will increase soon. This will directly lead to the basic violet 10 price increasing. 
Here we suggest Basic Rhodamine B buyer to consider purchase plan in advance. Take action and prepare stock earlier is the best during special time to avoid unnecessary cost.
Once epidemic end, there are many orders waiting on production line. If you place order at that time, delivery time will be much longer. 
As the direct factory of Rhodamine B dye in China, we can provide you the latest news for production start-up at the earliest time.
Any inquiry about price and market information, welcome here.

Contact person: Miss Jessie Geng
Email:jessie@xcwychem.com
Mobilephone/Whatsapp: +86-13503270825
---
Post time: Feb-11-2020