Violet Incense Stick Dye
Product Detail
Product Tags
Cangzhou Xincheng Weiye Chemical company is the professional manufacturer of incnese dyes, joss paper dyes in China. Our products mainly includes Rhodamine B dye, basic cyrstal methyl, malachite green, acid orange II, acid metanil yellow, direct yellow G, solvent red 49.
Especially our violet incense stick dye is very popular in incense stick industry, so far we have expoted incense dyes to Malaysia, Bangladesh, Indonesia, Brazil etc.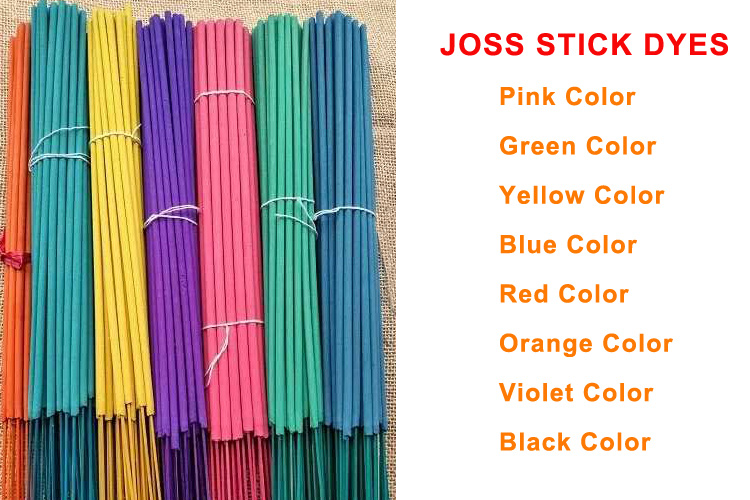 In order to get the most suitable Violet Incense Stick Dye, what should we pay attention to?
» Choose the manufacturer as they know well about dyes features and quality can be reliable and stable.
» Quality strength selection: quality is very important for final incnese stick. Good qualtiy incense dye can reduce your total dyeing cost.
No matter you are regular buyer of incense dyes or just start to build own incense stick plant, welcome contact us for more suggestions.
With more details, we can help you choose the most suitable incense dyes at the lowest cost.
XCWY Dyes Packing Detail: 25kg net weight in iron drum, fiber drum, carton box, bags or customized made as per your requirement.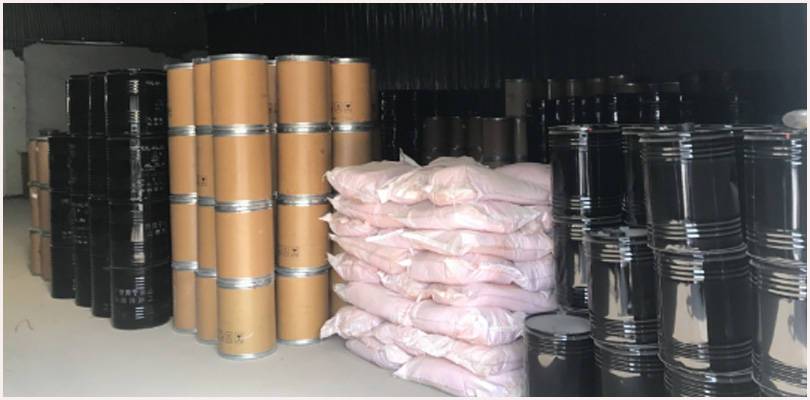 Contact person: Miss Jessie Geng
Email:jessie@xcwychem.com
Mobilephone/Whatsapp: +86-13503270825
---
Previous:
Green Incense Stick Dye
Next:
Black Incense Stick Dye
---
Write your message here and send it to us