Solvent Yellow 21
Product Detail
Product Tags
Solvent yellow 21 CAS NO. is 5601-29-6, it is a metal complex solvent yellow dyes. 
The solvent yellow 21 produced by our company are developed according to the needs of wood furniture, leather dyeing and packaging materials.
The excellent solvent properties of this product make it compatible with most of the solvents and resins, and it is the most ideal coloring product in the oil system.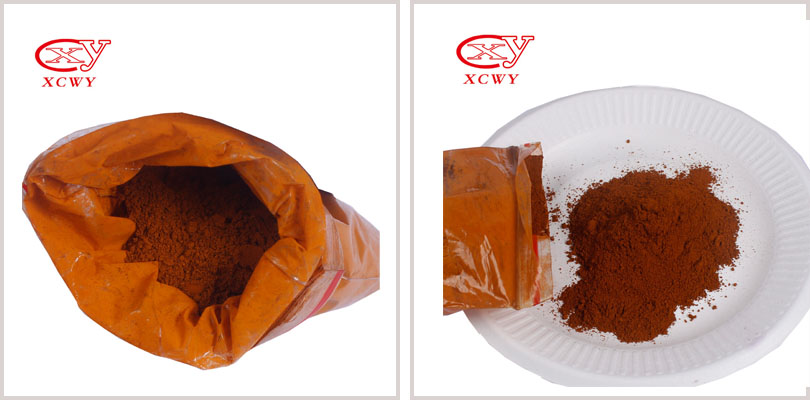 Solvent Yellow 21 Specification
» Solvent Dyes Name: Flurescent solvent yellow 2G
»  Colour Index Name: Solvent yellow 21
»  CAS No.: 5601-29-6
»  Usage: Plastic dyestuff, Wood stain dyestuff, Resin dyestuff, Leather dyestuff, PVC dyestuff
Solvent Yellow 21 Basic Information
Basic Information

Product Name

Flurescent Solvent Yellow 2G

Colour Index

Solvent Yellow 21

CAS No.

5601-29-6

Specification

Shade

Similar With Standard

Appearance

Yellow Powder
Solvent Yellow 21 Application:
1. Wood coatings: especially suitable for coloring of nitrocellulose varnish, polyester resin, polyurethane resin, melamine resin, acrylic resin, amino resin.
2. Aluminum foil plating: It is suitable for coloring of plastic films such as aluminium foil paper, vacuum plating of PVC, PET and BOPP, as well as the application of related extended products such as bronzing treatment and comprehensive transfer printing.
3. Leather decoration: It is suitable for pre-dyeing and post-dyeing of various types of natural and synthetic leather.
4. Stationery Ink: It is suitable for permanent marker pens and oily inks for all types of stationery.
5. Other applications: In addition, it can be applied to shoe material painting, plastic surface painting, transparent decorative paint and low-temperature baking paint industries.
We can not only produce solvent yellow dyes, but also produce solvent red dyes, solvent black dyes, solvent green dyes, welcome to send us inquiry.

Contact person: Miss Jessie Geng
Email:jessie@xcwychem.com
Mobilephone/Whatsapp: +86-13503270825
---
Previous:
Acid Yellow 36
Next:
Nigrosine Spirit Soluble
---
Write your message here and send it to us