Xincheng Weiye Chemical is a professional manufacturer of chemical dyes in China, including sulphur black, rhodamine B, malachite green crystals, methyl violet, acid orange II, 222 metanil yellow, direct yellow 101, direct red 12B.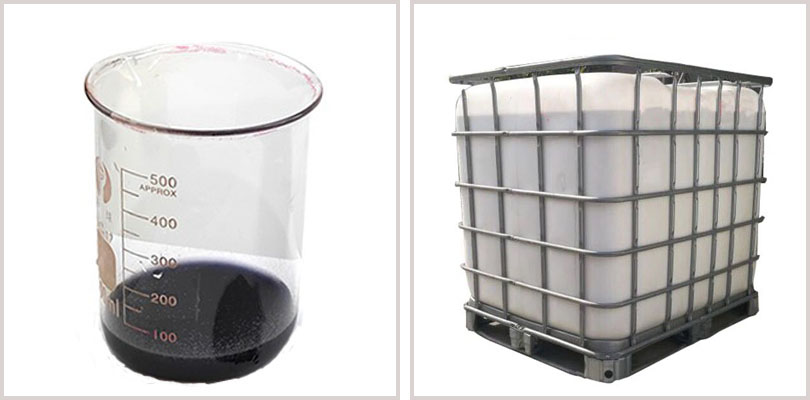 Especially our sulphur black consists of sulphur black crystals and liquid sulphur black.
We are using the latest synthetic technology of liquid sulphur black, not only makes the dye have high color fastness, high lifting rate and high levelness, but also it doesn't need the sodium sulfide to dissolve the dye and produce almost no waste water.

Contact person: Miss Jessie Geng
Email:jessie@xcwychem.com
Mobilephone/Whatsapp: +86-13503270825
---
Post time: Sep-11-2019