The domestic epidemic is gradually stable, and the factory capacity is recovered.
However, with the continuous spread of the foreign epidemic since February, many export products have been greatly affected. In the sulphur black industry, it is the same situation.
Due to the lockdown, market demand reduced a lot,  sulphur black dyes importers just wait for consumed stock running out and see market trend.
In the middle of May, with virus control situation getting better gradually, some countries start to be open and plan to resume economy. Esepcially this week Ramadan come to an end, market demand is increasing gradually.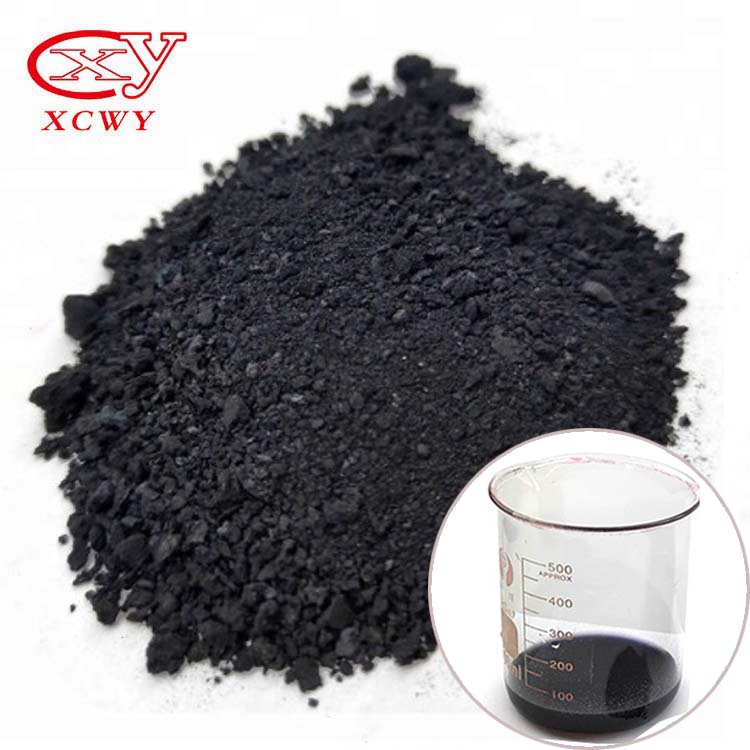 While the market stock has been out, distributer is checking their clients new requirement and start to be active.
Sulphur black br CI sulphur black 1 has appearance of shinning black crystal, which is insoluble in water but soluble in Sodium sulfide. It is widelly used for dyeing of denim, cotton, leather and paper. Due to its lower cost and good dyeing effect, it's more and more popular in dyeing factories.
No matter you just start to develop the market of sulphur black dyes or regularly sulphur black 200% every year, it's both welcomed here.
We can not only supply competitive prices but also timely market information for your evaluating market and make decistion.

Contact person: Miss Jessie Geng
Email:jessie@xcwychem.com
Mobilephone/Whatsapp: +86-13503270825
---
Post time: May-28-2020