Black cardboard has wide applications: suitable for albums, photo frames, backboards, gift boxes, jewelry boxes, mobile phone boxes, shoe boxes, stationery, clothing tags, notebooks, desk calendars, handbag and speaker box electronic gaskets and other crafts packaging.
But do you know which kind of dye is used for coloration of black cardboard? 
Cangzhou Xincheng Weiye Chemical Co., Ltd black paper dye is kind of liquid dye, which is specially suitable for dyeing black cardboard. After dyeing with our black paper dye, the color has high blackness and high fastness. At the same time, due to its easy cooperation and low production cost, more and more users are using black paper dye for their plant. 
Actually, black kind dyes have acid black, sulphur black, direct black liquid. But the black paper is the most cost efficient one, especially our strength can be up to 100%. Nowadays, some western countries have very mature technology to put this black paper into production. The most important, this dye is a Environmental friendly dye because it has very less waste water compare with other black dyes.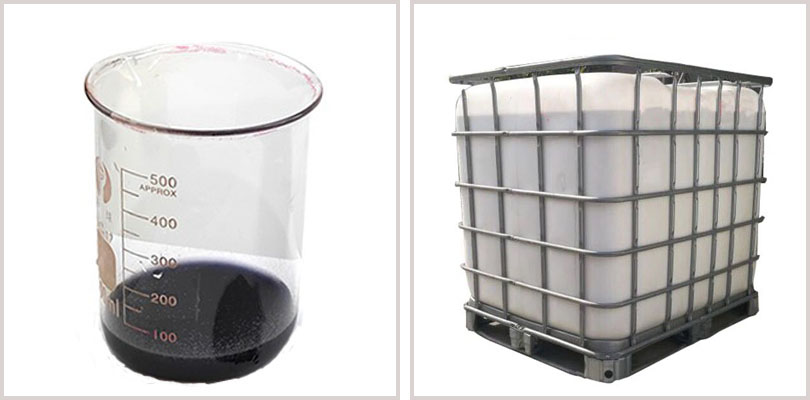 Establish in 1995, our factory has followed the principle of "Quality first, customer first!" With mature technology and reliable quality, our solid dyes and liquid dyes have enjoyed very good reputation in different countries clients, especially in Pakistan and Bangladesh market.
Welcome to send us inquiry if you are looking for the dyes for paper industry.
---
Post time: Jul-03-2019