Ballpoint pen, also known as bic. As a writing tool popular in the world in recent decades, it has the characteristics of simple structure, easy to carry, writing lubrication, and suitable for copying. As a result, from school students to civil servants in office buildings, they are happy to use it.
The main ingredients in the formulation of ballpoint pen ink include dyes, film-forming agents, solvents, dispersants and other additives.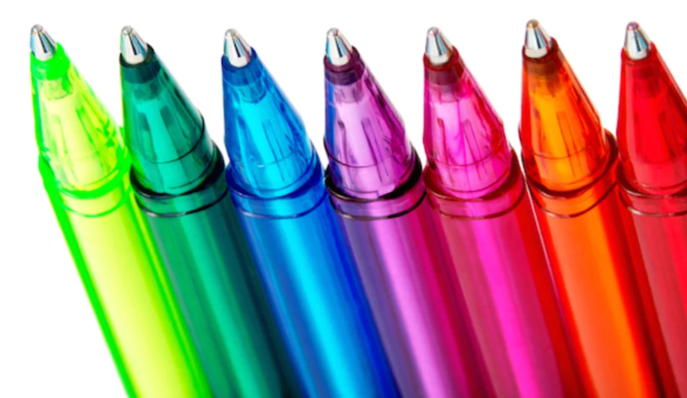 The pigment of ballpoint pen ink is dyes. Ink colors are mainly blue, red and black, of which blue ink is the most widely used. Cangzhou Xincheng Weiye Chemical Co., Ltd is specialized in different colors of ballpoint pen ink, including blue, red, black, yellow, green, violet and so on. The types of dyes can be divided into basic dyes, acid dyes, solvent dyes and so on. Especially our ink blue and solvent black have advantages of high dyeing power, bright color and high fastness.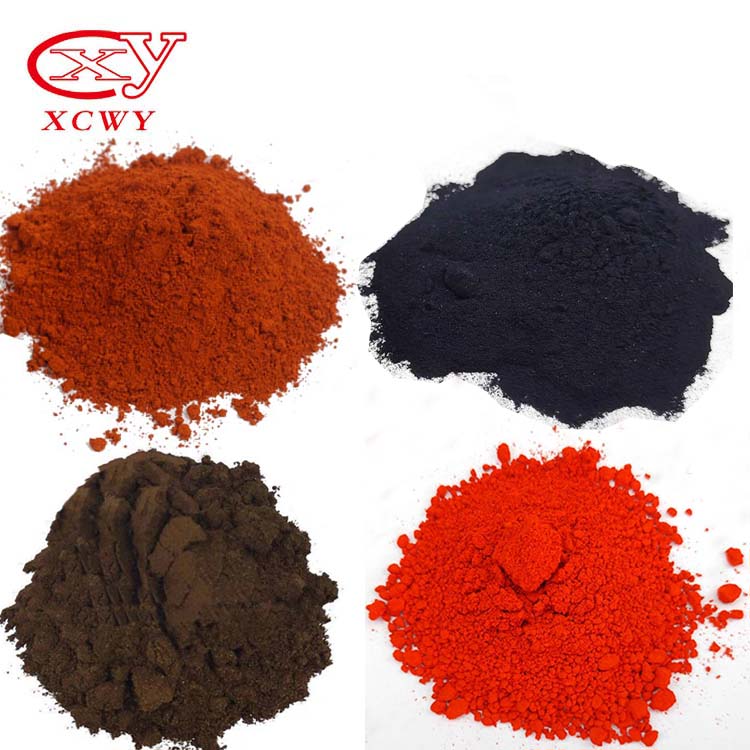 Except ballpoint pen, our fountain pen dyes, marker dyes are very popular at home and abroad. Our company is not only the maker of ball point pen dyes/ fountain pen dyes/ marker in China with rich experience, but also we can provide workable suggestions as per your requirement. 
No matter you are the ball pint pen producer or the trading company in the pen industry, we will provide the best quality dyes with very competitive prices. 
Welcome your inquiry, XCWY is waiting to serve you.

Contact person: Miss Jessie Geng
Email:jessie@xcwychem.com
Mobilephone/Whatsapp: +86-13503270825
---
Post time: Aug-07-2019