What is the price of sulphur black? How about dyeing ability? How about their usage? These are the concerns of every customer. There are many sulphur black dyes manufacturer, and compare more suppliers and their ability and choose most suitable is the most important.
Sulphur black br CI sulphur black 1 is mainly used for dyeing cotton, denim fabric and paper.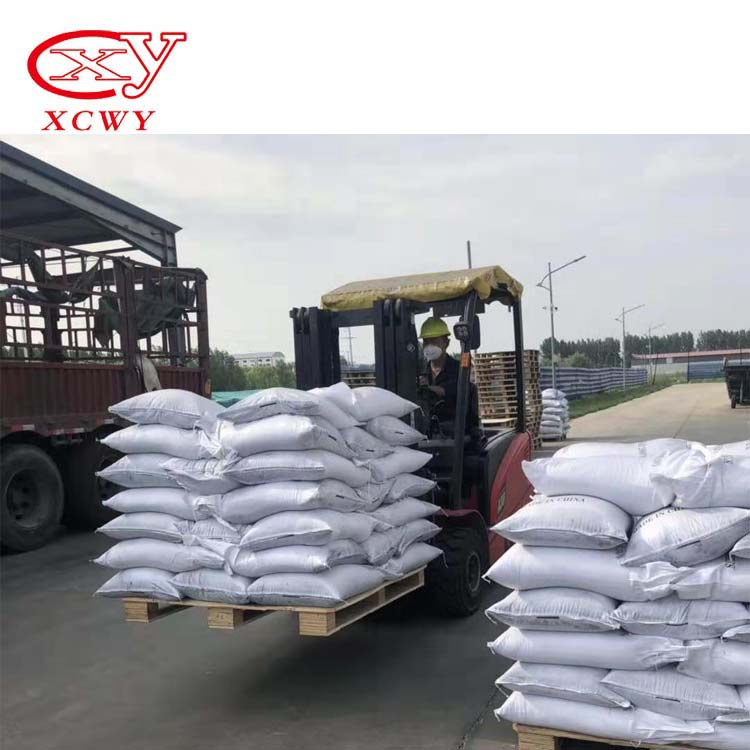 Their English name:
Sulfur black br200% 501
Sulfur black br200% 588 (522)
Sulfur black br240% 501
Sulfur black br240% 588 (522)
Sulfur black b200% 521
Appearance: Shinning black granular
Strength: 100%-240%
Shade: Blue reddish shade
Water: ≤6.00
Packing: 25kg net weight woven bag, kraft bag or iron drums.
What is sulphur black br price?
Many clients only concerns lowet price for sulphur black br, but actually price depends on their dyeing ability means their strength.
Higher price will have higher dyeing ability.
As 26 years manufacturer of sulphur black, we'll give you more workable suggestions. Welcome contact us for more details.

Contact person: Miss Jessie Geng
Email:jessie@xcwychem.com
Mobilephone/Whatsapp: +86-13503270825
---
Post time: Aug-10-2020