As of April 13th, Covid-2019 cases were diagnosed in 1764177 cases, 110743 cases died and 353464 cases were cured. Affected by the continuous fermentation of the epidemic, with the accelerated spread of the epidemic abroad, overseas chemical enterprises have also been affected. More than 60 countries have taken measures to close the city, close the border ports, prohibit all passengers from entering the city and close the airport, which has resulted in the shutdown of many overseas raw material suppliers and the rupture of the global supply chain.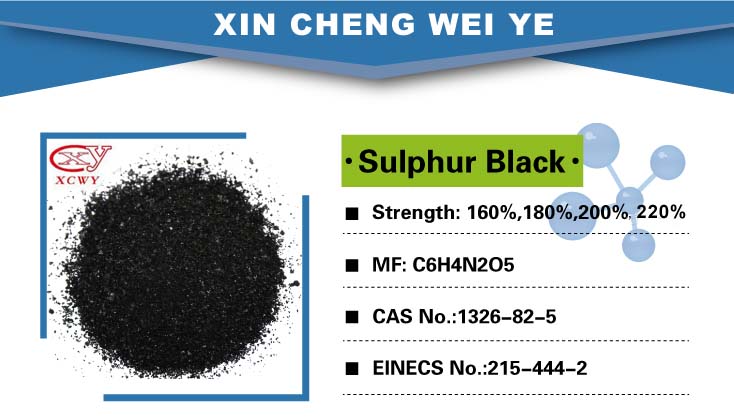 In the dye industry, India and China are both big exporters, but at present, India's planes, trains, buses and subways are all shut down, and the border channels between various states are all closed. This move will undoubtedly have a significant impact on the chemical industry that imports raw materials in India.
China has controlled virus well now, most of chemical raw material factories have been in normal production. It might be an opportunity for China dyestuff industry to take more market share.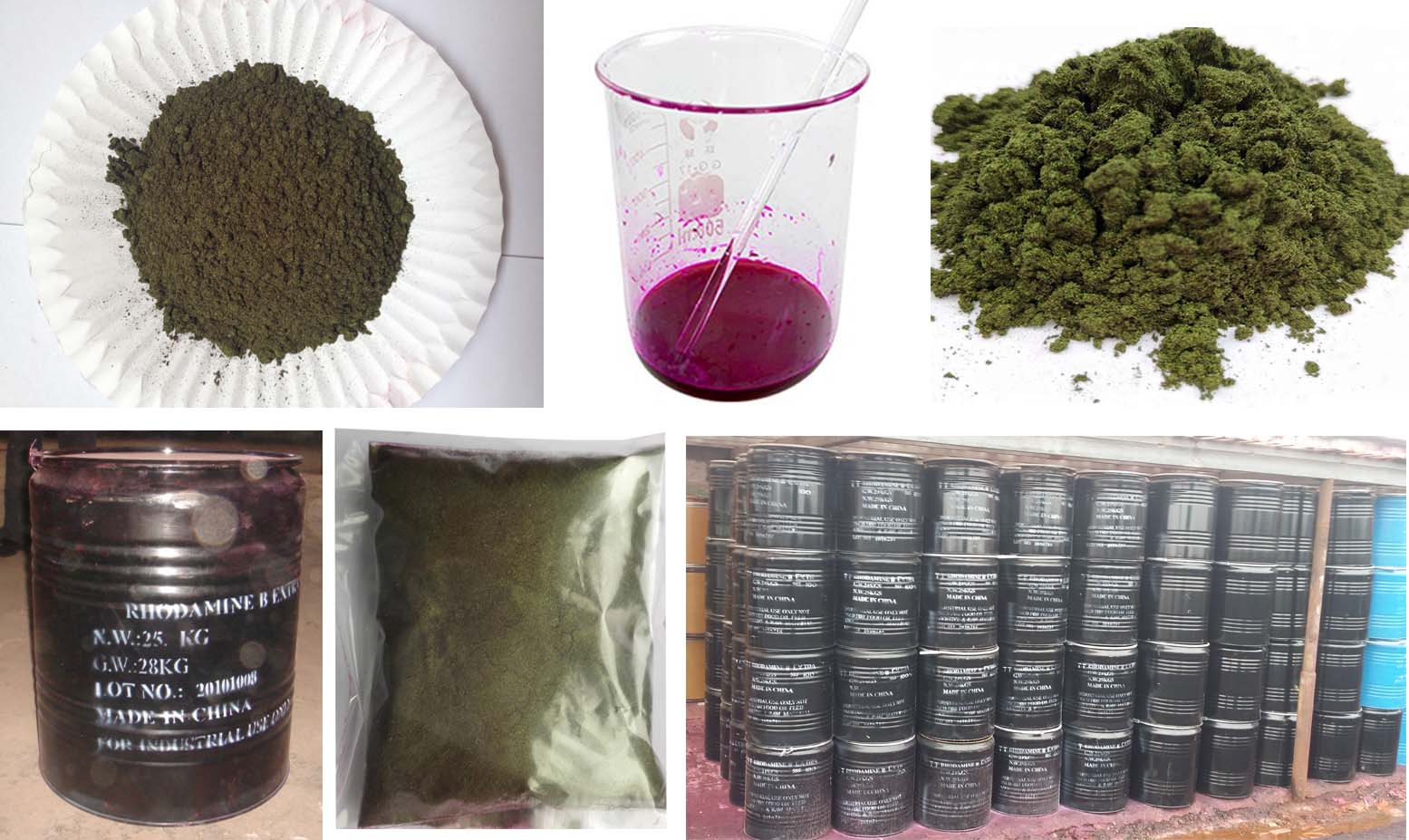 Cangzhou Xincheng Weiye Chemical is specialized in producing Rhodamine B dye, Sulphur Black Dyes, Malachite Green, Methyl Violet Crystal,Acid Orange II, Metanil Yellow, Direct Yellow G. Welcome your inquiry for more market information.

Contact person: Miss Jessie Geng
Email:jessie@xcwychem.com
Mobilephone/Whatsapp: +86-13503270825
---
Post time: Apr-13-2020