With coming of China National Parade, government is strengthening the safety control, which lead the limit or stop of the dyestuff intermediate of sulphur black and most dyes.
With the raw material dyestuff intermediate shortage supply, the supply of sulphur black is bound to be tight after National Day holiday.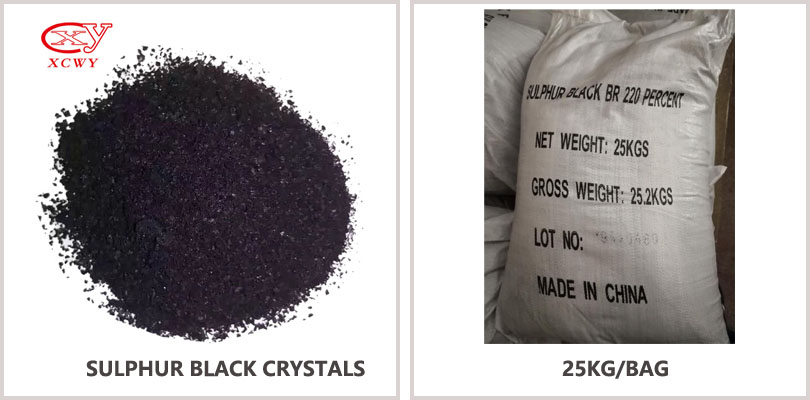 For the importers who frequently import dyes from China will know, China will have haze every winter. In order to improve the environment and drive out haze, China limit or stop the production of enterprises that will have pollution including chemical factories.
Before winter coming, importers will buy dyes in bulk quantity for stock in case shortage and price increase.
Raw material shortage, increasing demand all lead to the sulfur black shortage and price increase.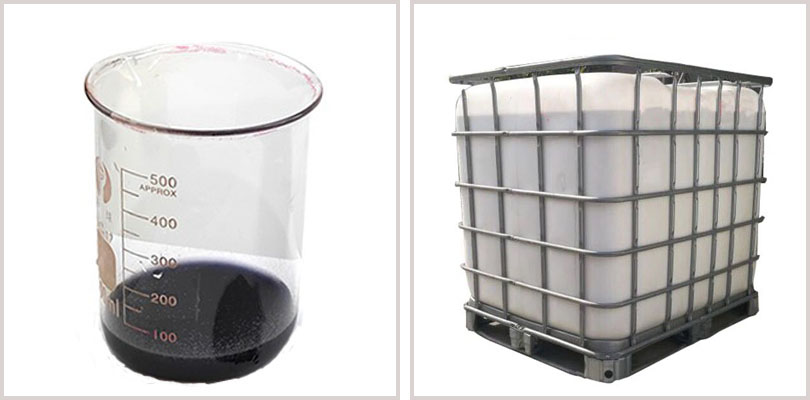 Cangzhou Xincheng Weiye Chemical is the professional manufacturer of sulphur black crystals and sulphur black liquid, with annual output of 30,000 tons per year. 
Welcome your email to know the latest price and market information.

Contact person: Miss Jessie Geng
Email:jessie@xcwychem.com
Mobilephone/Whatsapp: +86-13503270825
---
Post time: Sep-30-2019