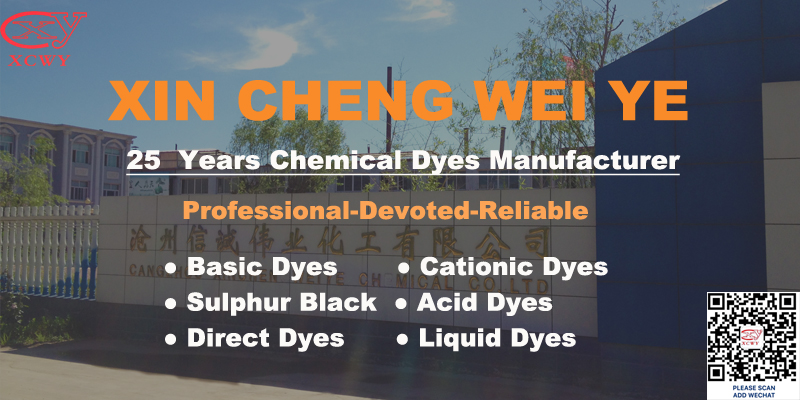 At present, a people's war to block the "New coronavirus infection with pneumonia" is being launched nationwide. This sudden virus happened in the Spring Festival, so it has a great impact on social stability, national economic operation and so on.
China government is taking most powerful methods All Factories not Open Production earlier. Like other industries, Sulphur black factory, Cangzhou Xincheng Weiye, also face the problems of delayed start-up, production plan adjustment.
Although production not started, our company sales department has been ready to provide our customers latest information of prices and market.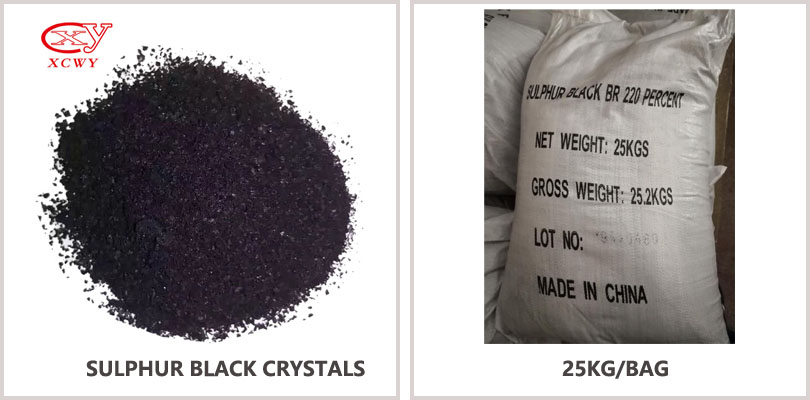 As the professional manufacturer of sulphur black for 25 years, our sulphur black dyes have crystal and liquid. They all got good feedback from our clients of denim factory, cotton dyeing factory and paper mills. Especially our sulphur black 200 is very popular. Once production resume, we will make up for the lost time by working overtime and canceling the weekend holidays.
Thanks for support and understanding from all of our old and new customers. 

Contact person: Miss Jessie Geng
Email:jessie@xcwychem.com
Mobilephone/Whatsapp: +86-13503270825
---
Post time: Feb-10-2020