Color masterbatch is very popular used for plastic industry with its advantages of bright color and easy process.
Do you know how to make it with different colors? What kind of dyes is suitable for dyeing color masterbatch?
Cangzhou Xincheng Weiye Chemical Company is producing masterbatch dyes for 26 years, mainly solvent dyes including solvent blue 35, solvent blue 36, solvent red 24, solvent green 3, solvent yellow 114, solvent red 135 etc.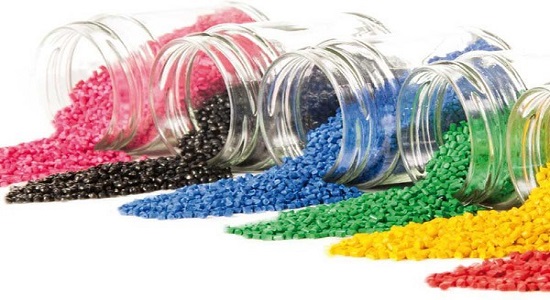 Our solvent dyes advantages for masterbatch
Bright colors
Bright color, complete chromatogram, high coloring power
Good transparency
Good dispersion, high concentration and good color
Good transparency, high cost performance, improve the transparency and surface gloss of products
Good heat and light resistance
It has excellent performance of heat resistance and light resistance, and is generally used in low concentration, which can achieve good results and significantly improve production efficiency.
Safety and environmental protection
It is made of environmental protection raw materials and refined special process, with the characteristics of environmental protection, non pollution, non-toxic and tasteless, and meets the detection of prohibited substances in European and American regulations.

Contact person: Miss Jessie Geng
Email:jessie@xcwychem.com
Mobilephone/Whatsapp: +86-13503270825
---
Post time: Jun-16-2020