Rhodamine B dye also named basic rhodamine b extra with CI basic violet 10.
It's a kind of water soluble basic dyes and widely used for coloring of paper mill like tissue paper, toilet paper, print paper etc.
What's more, it can also used for agriculature like seed and fertilizer colorant.
However, when clients make inquires to different suppliers, their price have much difference, what is the reason?
As the largest manufacturer of Rhodamine B dye in China, we produce rhodamine b dye for more than 26 years.
There are different qualities standard for basic violet 10. The best quality is 100% and other qualities also available like 90%, 80%, 70%, 60% and so on.
For different qualities, the price surely not different.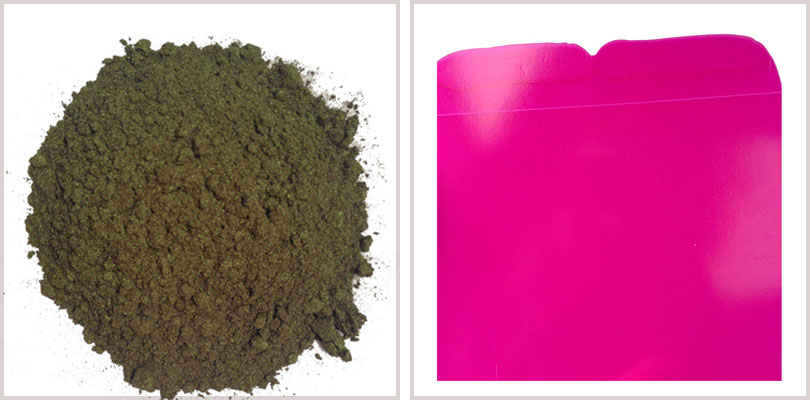 It's true higher quality have darker color and less consumption. But some application not have such high requirement for rhodamine b dye quality like seed, toilet paper.
Except rhodamine b, our malachite green dye, methyl violet crystal and auramine O is also very popular. If you have interest, welcome contact us.

Contact person: Miss Jessie Geng
Email:jessie@xcwychem.com
Mobilephone/Whatsapp: +86-13503270825
---
Post time: Apr-23-2020