With the mitigation of novel coronavirus epidemic, orderly and conditional resumption has been started in all parts of China, and since recently, logistics has changed from stagnation to gradually return to normal operation.
As the professional factory of basic dyes for 25 years, our factory gradually resume production from this week. Our basic dyes includes Rhodamine B dye, methyl violet crystals, malachite green crystals, basic blue 7, auramine O, which are widely needed by industry of paper, textile, plastic and ink.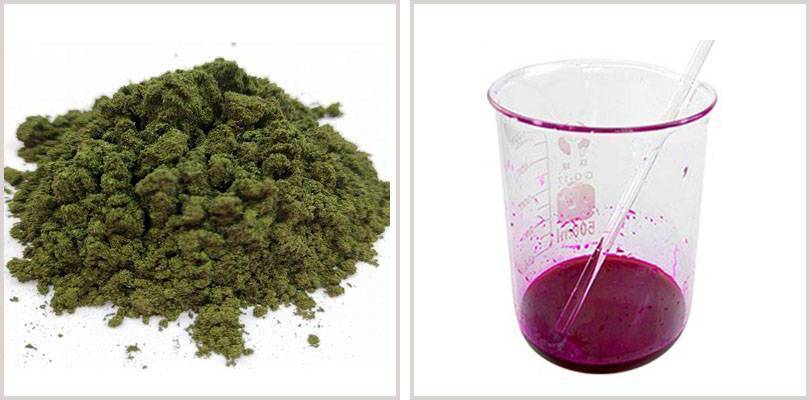 Before spring festival holiday, our company has placed many orders with clients at home and abroad.
Plus new orders after holiday, currently production shedule is very tight. In this situation, our raw material in stock soon run out.
But due to some city logistic not normal, the raw material we bought haven't delivered to factory.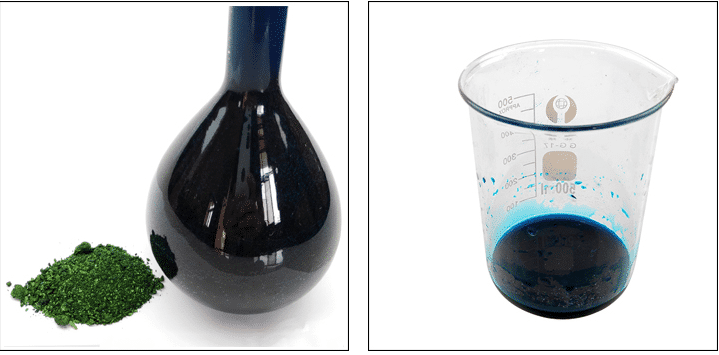 Effected by virus, raw material's suppliers also have pressure from their suppliers. As the result, the raw material shortage and price keep rise more. We predict price will keep rising trend in the short time. It's more wise to make purchase plan if you regularly import basic dyes from China.

Contact person: Miss Jessie Geng
Email:jessie@xcwychem.com
Mobilephone/Whatsapp: +86-13503270825
---
Post time: Feb-26-2020