Methyl violet crystal with CI basic violet 1 is a kind of dark green crystals, which can dissolve in water easily. 
In the industry, methyl violet crystal is widely used for paper pulp industry like egg tray carton dyeing, mosquito coils industry, incense stick industry, wood industry and so on.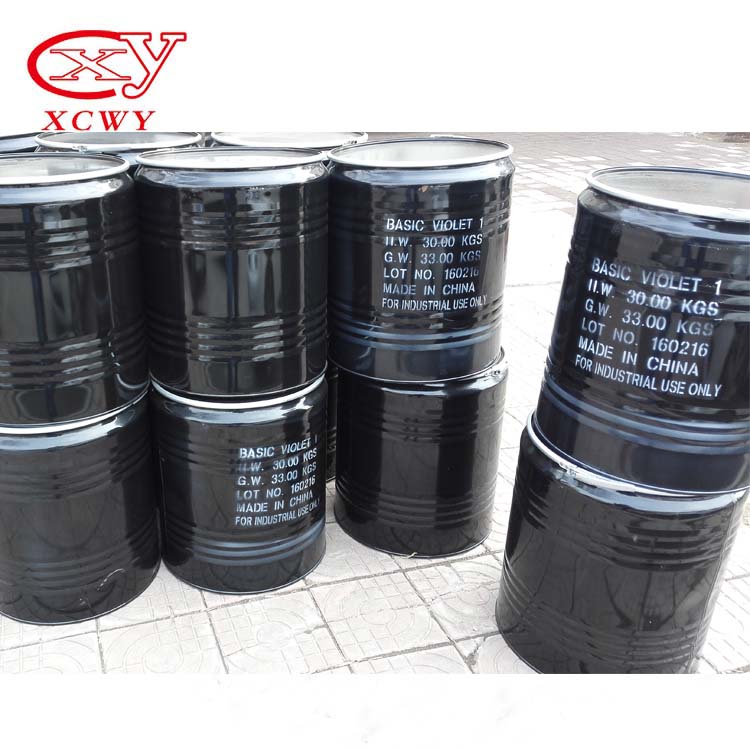 With peak season coming, market demand is increasing all the time. As per our experience, this will continue until China spring festival holiday. 
As one of the hot selling basic dyes, methyl violet crystal price increased than before.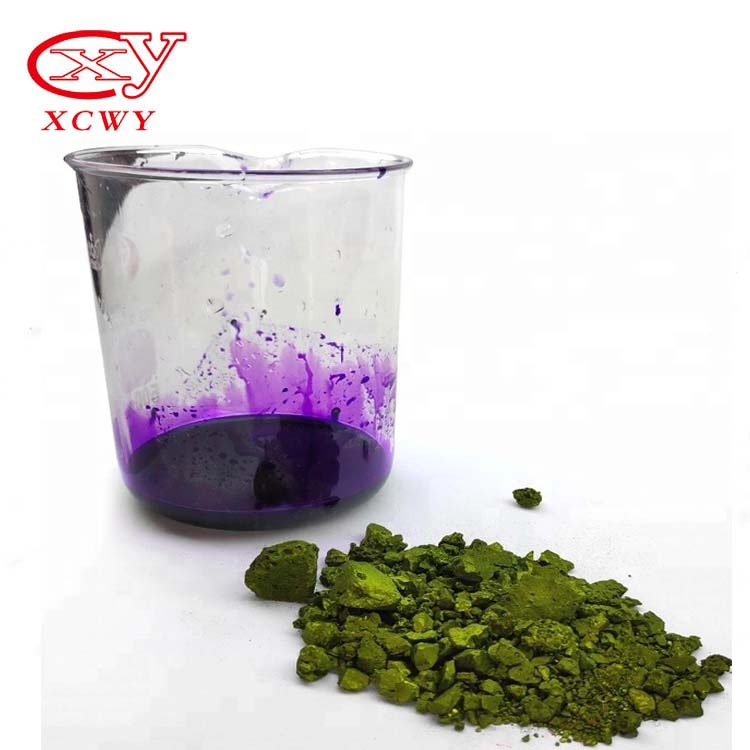 Checking from the present situation, the earlier customer buy methyl violet, the more purchasing cost customer can save.
Cangzhou Xincheng Weiye Chemical is focusing on producing various kinds of basic dyes for more than 25 years. 
Our basic series include 310 Rhodamine B powder, 312 malachite green, 323 auramine O, 303 methyl violet powder, 304 methyl violet crystal, methylene blue BB. Welcome your inquiry.

Contact person: Miss Jessie Geng
Email:jessie@xcwychem.com
Mobilephone/Whatsapp: +86-13503270825
---
Post time: Oct-31-2019