Since the outbreak in Hubei Province, China government is taking most powful measures to prevent virus spread.Currently everything is under control. But what no one expected was that the epidemic situation in South Korea is not very optimistic. The Korea government is making every effort to prevent the spread of the epidemic.
As the business partners and friends, our company-Solvent red 49 manufacturer in China, feel very sad to hear this news but we believe Korea will conquer this virus.
With all efforts of humans, We will win the war without smoke.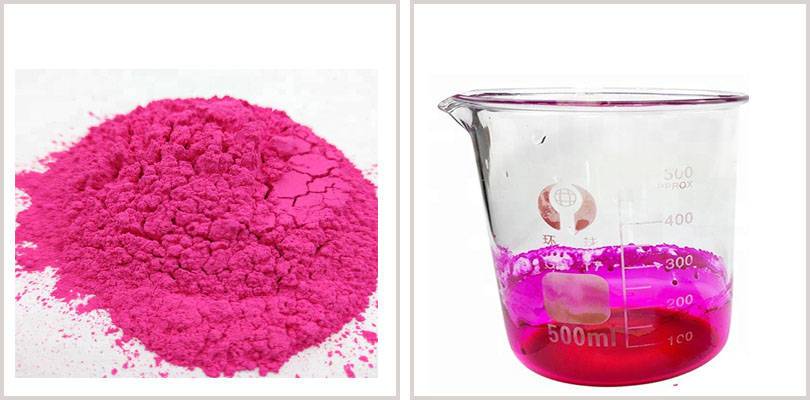 Our factory mainly produce Rhodamine B dye, Solvent red 49, Sulphur Black dyes, Malachite green, Methyl violet crystals since 1995. These dyes are widely used for dyeing of paper, plastic, resin, wood, cotton, wool etc.
With production resumption, our factory running has returned to normal. In this special time, we will work hard to finish clients' orders cancling weekend holiday.
Any inquiry for chemical dyes, welcome email us.

Contact person: Miss Jessie Geng
Email:jessie@xcwychem.com
Mobilephone/Whatsapp: +86-13503270825
---
Post time: Feb-29-2020