Tensions between India and Pakistan have escalated. As India abolished Kashmir's autonomy earlier, Pakistan announced a reduction in diplomatic relations with India, suspend foreign trade with India and expulse the Indian Ambassador.
Imran Khan, Pakistan's prime minister, said he would inform the United Nations Security Council of India's actions against Kashmir, demonstrate India's brutal racist regime through all diplomatic channels, and have ordered the army to remain vigilant.
As we all know, Pakistan is importing much goods from India, especially dyestuff. With the suspension between India and Pakistan trade, Pakistan importers have to consider other dyes sources.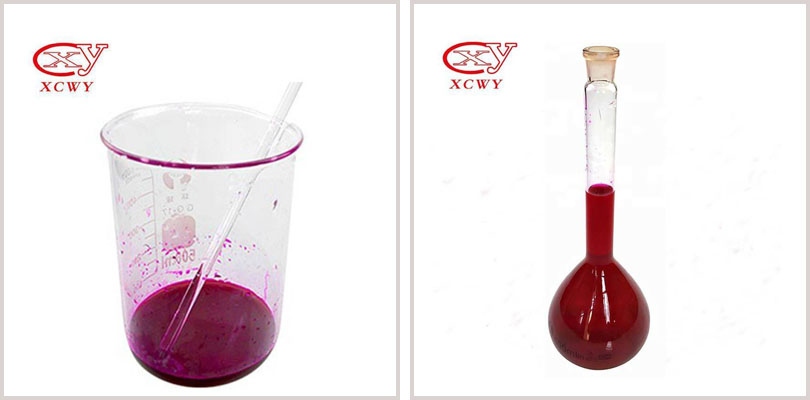 There's no doubt that China will be the first choice as Pakistan and China are good brothers. Seeing from the export data in China, the export volume is increasing year by year.
In China, with the National Day coming, dyes market will be into the peak season under the pressure of environment policy. Here we suggest customers to consider purchasing plan earlier to get the fastest delivery date.
Our company is specialized in producing Rhodamine B, Sulphur black, Solvent red 49, 222 Metanil yellow, Acid orange II, Direct pink red 12B, Basic blue 7, Acid blue 93 and so on.
They are widely used for coloring of mosquito coils, egg trays, paper, wood, denim and cotton. 
Welcome your inquiry for basic dyes, sulphur black, acid dyes, direct dyes and solvent dyes ! As manufacturer, we'll provide the best price for you.

Contact person: Miss Jessie Geng
Email:jessie@xcwychem.com
Mobilephone/Whatsapp: +86-13503270825
---
Post time: Aug-20-2019