Last year, we delivered one lot red paper dyes to our Congo client. This week we got good feedback from this client, he is very satisfied with the red paper dyes we recommend. The performance of color, fastness, solubility is very excellent.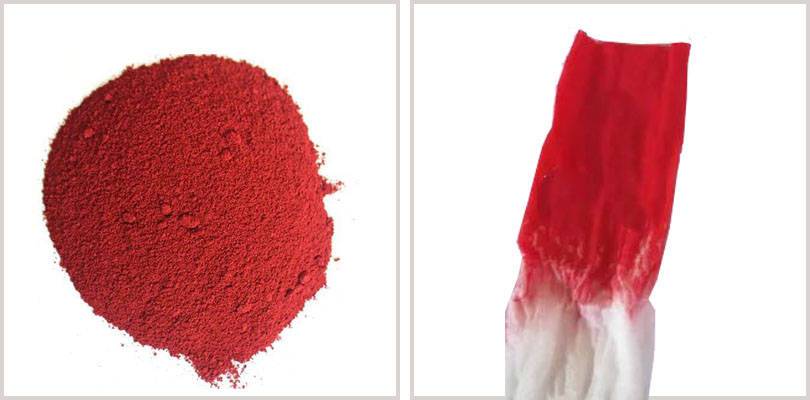 We are very happy our dyes make client satisfied. Except this red paper dye, our basic Rhodamine B dye, Auramine O, malachite green, basic violet, direct red 31, direct blue 86 are also very popular in the paper mills. These dyes are working well in the tissue paper, Kraft paper, Black card paper, joss paper, etc.
If you are looking for supplier of paper dyestuff or any questions about paper dyes, welcome contact us.
We'd like to give you suggestions as per our experience.

Contact person: Miss Jessie Geng
Email:jessie@xcwychem.com
Mobilephone/Whatsapp: +86-13503270825
---
Post time: Feb-22-2020