Liquid green dye is our company environmental friendly wood colorant. Compared with basic malachite green solid, liquid green dye has the advantages of stable performance, small smell, high dyeing strength and so on.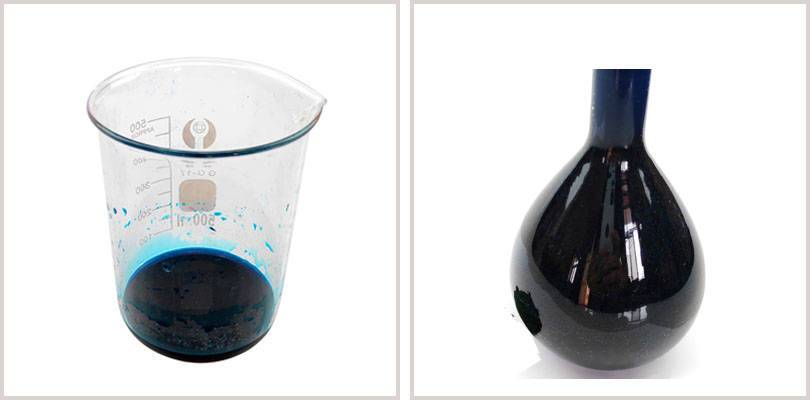 Product introduction:
Liquid green dye(wood dye)
Properties: the appearance is green thick liquid, – 20 ° no ice, no stratification within three months, no precipitation, good fluidity.
Appearance: Green thick liquid
Strength: 100%
Solid content: 50%
Content of insoluble impurities ≤ 0.1
Application: mainly used for wood dyeing, paper, silk, acrylic dyeing.
Usage: (for particleboard dyeing)
Dissolve 0.8kg of liquid green solution in 1m3 of board glue, and mix evenly for use.
Characteristics of environmental colorant:
High temperature resistance of more than 260 ℃, weather resistance, durability and fastness; good coloring effect;
No irritant smell, environmental protection of production site;
Cangzhou Xincheng Weiye Chemical is specialized in producing liquid dyes for 25 years, including rhodamine b dye liquid, green liquid, black liquid, yellow liquid. Welcome your inquiry.

Contact person: Miss Jessie Geng
Email:jessie@xcwychem.com
Mobilephone/Whatsapp: +86-13503270825
---
Post time: Feb-27-2020