With the impact of the epidemic, the demand for crude oil fell sharply, but the output of crude oil did not decrease as scheduled. The problem of excess crude oil is becoming more and more obvious. As a result of supply is over than demand, oil price keep decreasing recently.
Then Decreasing Oil Price Have Effect On Rhodamine B Dye Price?
Basic chemical raw materials and oils are indeed linked,oil can be negative, but basic chemicals such as benzene are unlikely to be negative. Dyes most processes are nitrification process, amination etc. It is dangerous process.   China current environmental policy is still very strict,Many production capacity is restricted. Thus The production cost still higher . 
The other main impact factor is the market demand :When china start Virus lock down, India reactive dyes  immdeiately increased 30% than China , Now India close , lot of other countires order come China .
Recently still lot of demand in domestic and abroad inquiry , just they all worry and waiting , but when stock running out , the orders will come , surely it will slowly than previous years .
Therefore, the price trend of rhodamine b can not only focus on oil prices. we cannot be generalized.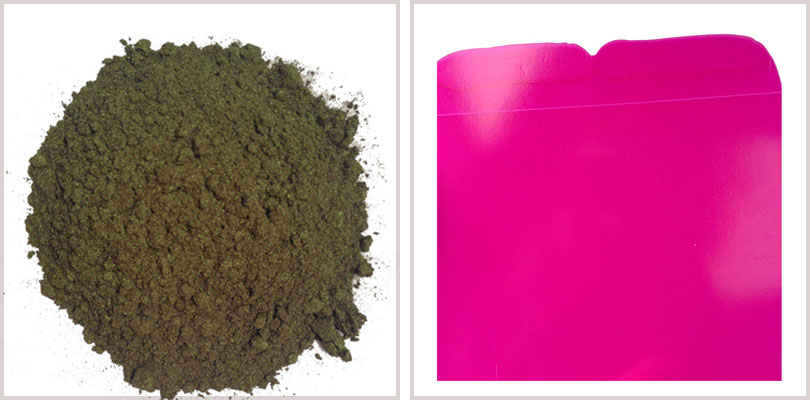 Cangzhou Xincheng Weiye is the leading manufacturer of Basic dyes in China with 26 years experience, including basic rhodamine b extra, malachite green, methyl violet, auramine O, basic blue dye. 
Any market information or inquiry, welcome contact with us.

Contact person: Miss Jessie Geng
Email:jessie@xcwychem.com
Mobilephone/Whatsapp: +86-13503270825
---
Post time: May-08-2020