Under the epidemic situation in 2020, the dynamics of the chemical industry has surprised everyone, and the beginning of 2021 also continues this unpredictable trend.
The extremely cold weather in the United States and other places pushed up the international crude oil to the highest within 13 months. Under the force majeure, ExxonMobil, Chevron Phillips Chemical Company and Marathon Oil Company have shut down their equipment or even stopped production. Cold wave weather led to the reduction of crude oil production in the United States. With the active promotion of vaccines in Europe and the United States, international oil prices continue increase; the sharp decline of commercial crude oil stocks in the United States, vaccines and the U.S. economic stimulus plan continued to boost demand expectations, and the tight supply situation inevitably pushed up the prices of chemical products. It is expected that in the near future, the chemical market will maintain an upward trend, and the prices of raw materials will continue to rise.
After the Spring Festival, the prices of dozens of chemical raw materials, such as bisphenol A, n-butanol, neopentyl glycol and isobutyraldehyde prices increased much, with a maximum increase of 1000RMB/TON or even more than 50%.Effected by short supply of raw material, our chemical dyes prices also increased, like basic malachite green, methyl violet powder, sulphur black and solvent dyes.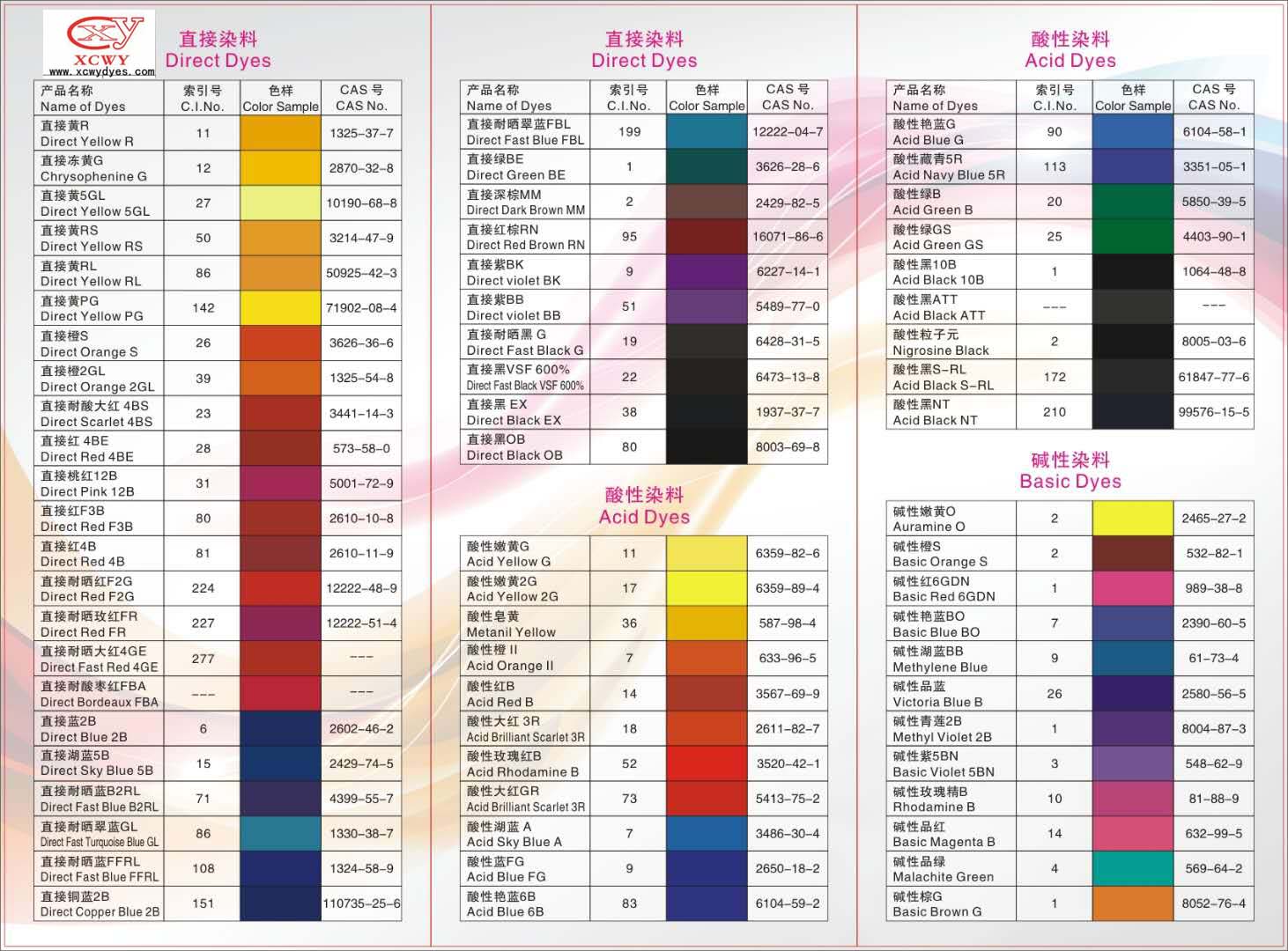 Our factory name is Cangzhou Xincheng Weiye Chemical Co., Ltd and mainly produce rhodamine b dye, basic green 4, methyl violet, sulphur black br, solvent blue 35, solvent red 24, solvent red 49 and solvent yellow 114
If you have purchase plan for chemical dyes recently, welcome contact with us, we will give suitable suggestion to help you buy cargo at Min.cost.

Contact person: Miss Jessie Geng
Email:jessie@xcwychem.com
Mobilephone/Whatsapp: +86-13503270825
---
Post time: Feb-20-2021