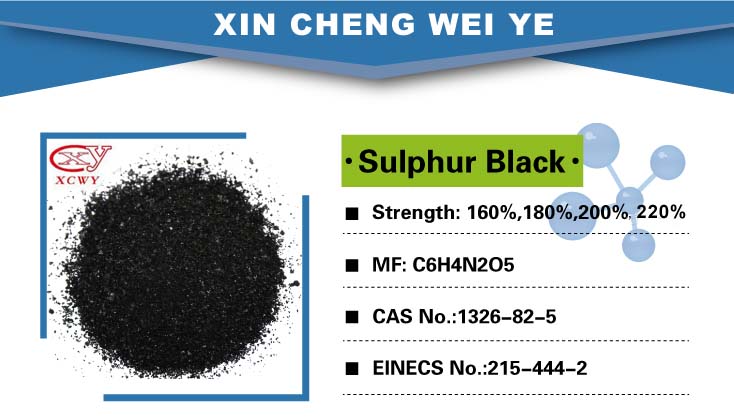 Sulphur black br CI sulphur black 1 is a kind of sulphur dyes insoluble in water.The sulphur black dyes has appearance of shinning black crystal and widely used for dyeing of cotton, denim and paper. With their advantages of good fastness to light and washing and lower cost, sulphur black market demand is increasing these years.
As the main country of importing sulphur black dyes, China is playing an important role in the world. Every year before our spring festival holiday, customers will prepare enough stock for their market demand. However this year is special, China holiday is much longer than before. Most factories production resumption delayed.
With domestic and abroad sulphur black running out, and production delay start-up. Sulphur black br supply become very tight. In this situation, many customers worried about future price rising and product shortage, so they make purchase plan earlier than before. As 25 years of sulphur black manufacturer, here we want to tell you it's very wise to take this action.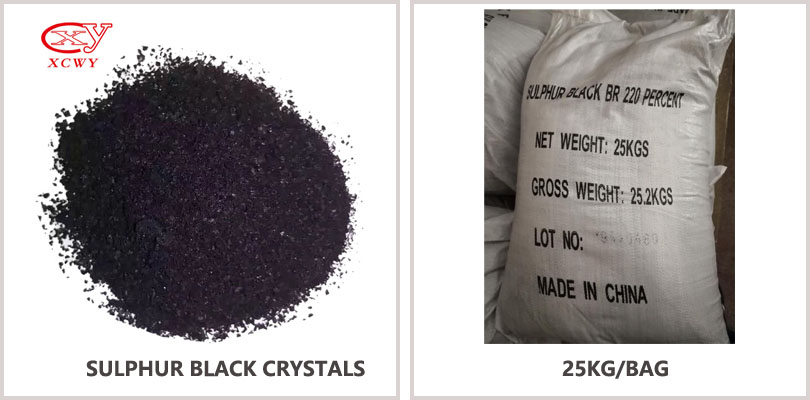 With raw material shortage and price increase, dyes price will increase soon.
Can Your Sulphur Black Stock Enough To Meet Up With Your Maket Demand ?
How to save your own purchase cost and get fastest delivey time has become the most concerns of buyers.
We are ready here to update timely market information and give more workable suggestions.

Contact person: Miss Jessie Geng
Email:jessie@xcwychem.com
Mobilephone/Whatsapp: +86-13503270825
---
Post time: Feb-14-2020