At the present stage, China is facing the double pressures of PM 2.5 pollution and ozone pollution, especially in summer. Ozone has become the primary factor that causes the air quality of some cities to exceed the standard.
From July 1, the government will punish the enterprises that fail to meet the emission standards stably and the requirements of unorganized control according to laws and regulations. The petrochemical, chemical, coal chemical, pharmaceutical, pesticide and other enterprises that implement shutdown maintenance shall be included in the scope of law enforcement supervision, focusing on checking whether the startup and shutdown period, cleaning, returning, purging, venting, drying and other links meet the requirements of emission standards.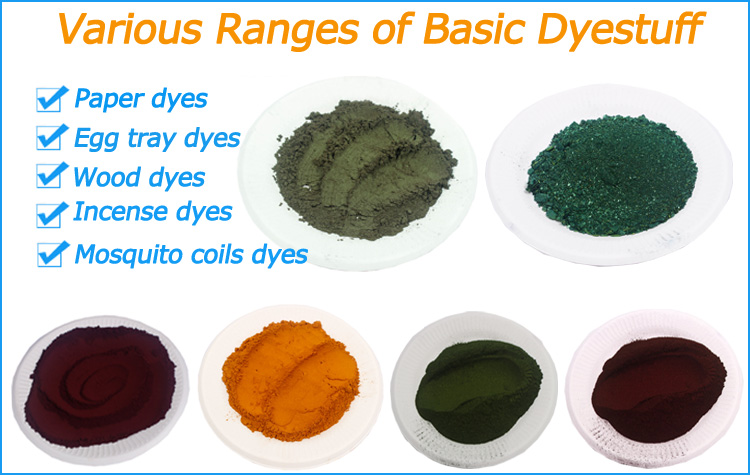 Cangzhou Xincheng Weiye is the professional chemical dyes manufacturer in China, our main products includes Rhodamine B dye, sulphur black br, malachite green crystal, methyl violet crystal, acid metanil yellow, direct turquoise blue, solvent red 49, solvent blue 35.
Five years ago, our factory invest lots of money for environmental protection equipment to solve the problem of sewage discharge. Although government rule for environment become more and more strict, our factory also keep strict for our production processure. So it's not a big matter for our factory. But maybe other factories will be in pressure of government rule.
If you are looking for any basic dyes, sulphur black dyes, acid dyes, direct dyes or solvent dyes, welcome contact with us for reliable quality and fast delivery time.

Contact person: Miss Jessie Geng
Email:jessie@xcwychem.com
Mobilephone/Whatsapp: +86-13503270825
---
Post time: Jun-11-2020