Sulphur black br is a kind of sulphur dyes, which has appearance of shinning crystals.
However, it can not dissolve in the water directly. During dyeing process, sulphur black dye should be used with sodium sulfide, then it will have good dyeing properties for cotton.
As sulphur black br dye has advantages of simple operation, low cost and good dyeing effect, it has been widely used for denim industry. 
This week, one 20FCL sulphur black ordered by our Myanmar regular customers have been ready to deliver to Tianjin Xingang Port. 
It's the second time that our this customer place order with us. He said our sulphur black 200% quality is very good and got good feedback from his customers.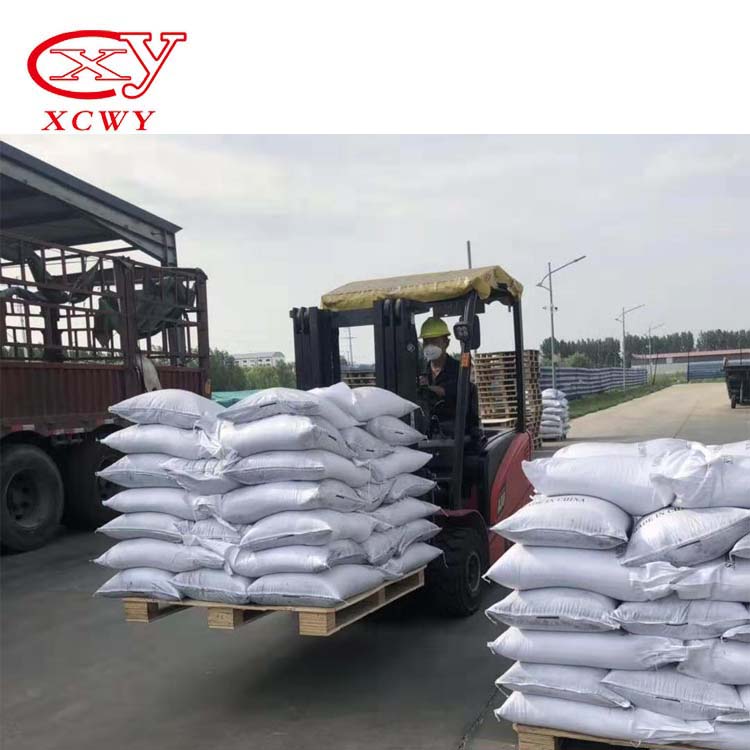 Cangzhou Xincheng Weiye Chemical sulphur black dye quality can be from 100% to 220%, blueish tone and reddish tone are all available. 
In addition, the packing(bag, carton, drum) can be customized as per users' requirement, including the mark on the package.
Welcome your inquiry for our sulphur black dye.

Contact person: Miss Jessie Geng
Email:jessie@xcwychem.com
Mobilephone/Whatsapp: +86-13503270825
---
Post time: Aug-14-2019