Acid Orange II
Product Detail
Product Tags
Having more than 20 years of experience in China, XCWY is specialized in producing excellent quality acid orange II dye with bright color and uniform powder appearance.

As a chemical acid dyestuff, acid orange II is usually golden yellow in color, and it is also a powder material.
Because of its composition, acid orange II is mostly used for dyeing wool, leather, silk and paper.
Acid orange II can also play a role in medicine, which is often used to do some medical tissue slices; therefore, acid orange II has a wide range of uses.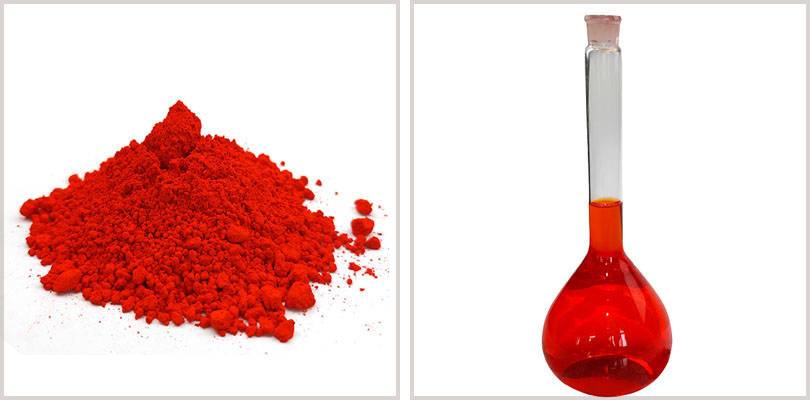 Acid Orange II Specification
» Product name:Acid orange II
» Type: Acid Dyes
» C.I. NO.: 15510
» CAS NO.: 633-96-5
» Molecular Formula: C16H11N2NaO4S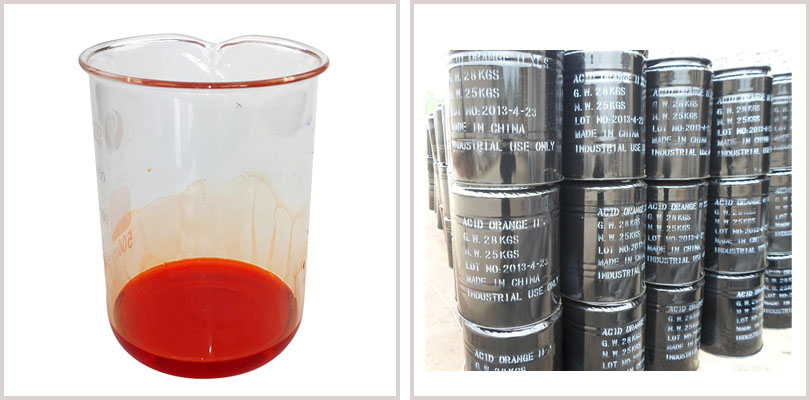 Acid Orange II Physical Properties
Basic Information

Product Name

Acid orange II

Colour Index

C.I. Acid orange 7

Colour Index No.

15510

CAS No.

633-96-5

Specification

Shade

Similar With Standard

           Strength

100%

Appearance

Orange powder

        Moisture %≤

2.0

Insoluble Matter %≤

0.2

Properties

Very soluble in water and alcohol
Chemical Properties of Acid Orange II:
Like other chemical dyes, acid orange II is soluble in water and its color is red-yellow in water; if it is placed in alcohol, the color will turn to orange;
if it is in concentrated sulfuric acid, its color will be magenta, if diluted at this time, the color will turn to brown-yellow precipitation. Of course,
if hydrochloric acid is added to the water solution, the color will become brown and yellow precipitation, and it will become dark brown if adding the sodium hydrate.
Acid Orange II Application:
» It is mainly used for dyeing silk and wool fabrics. It can also be used for dyeing leather and paper. Nylon can be dyed in formic acid bath. The product can be directly printed on wool, silk and nylon fibers, and can also be used as indicator agent and biological coloring.
» Pure products can be used as food pigments and indicators.
» Can be used in cosmetics coloring.
But it can not for eye, mouth and lip cosmetics. Cosmetics are mainly used for shampoo and bath colouring.
Welcome to visit our factory–Rhodamine B professional manufacturer in China.

Contact person: Miss Jessie Geng
Email:jessie@xcwychem.com
Mobilephone/Whatsapp: +86-13503270825
---
Previous:
Ink Blue G
Next:
Acid Rhodamine B
---
Write your message here and send it to us
Products categories